The founders of Critters and Crawlers, an insect farm startup, approached us to design a monogram for their new brand.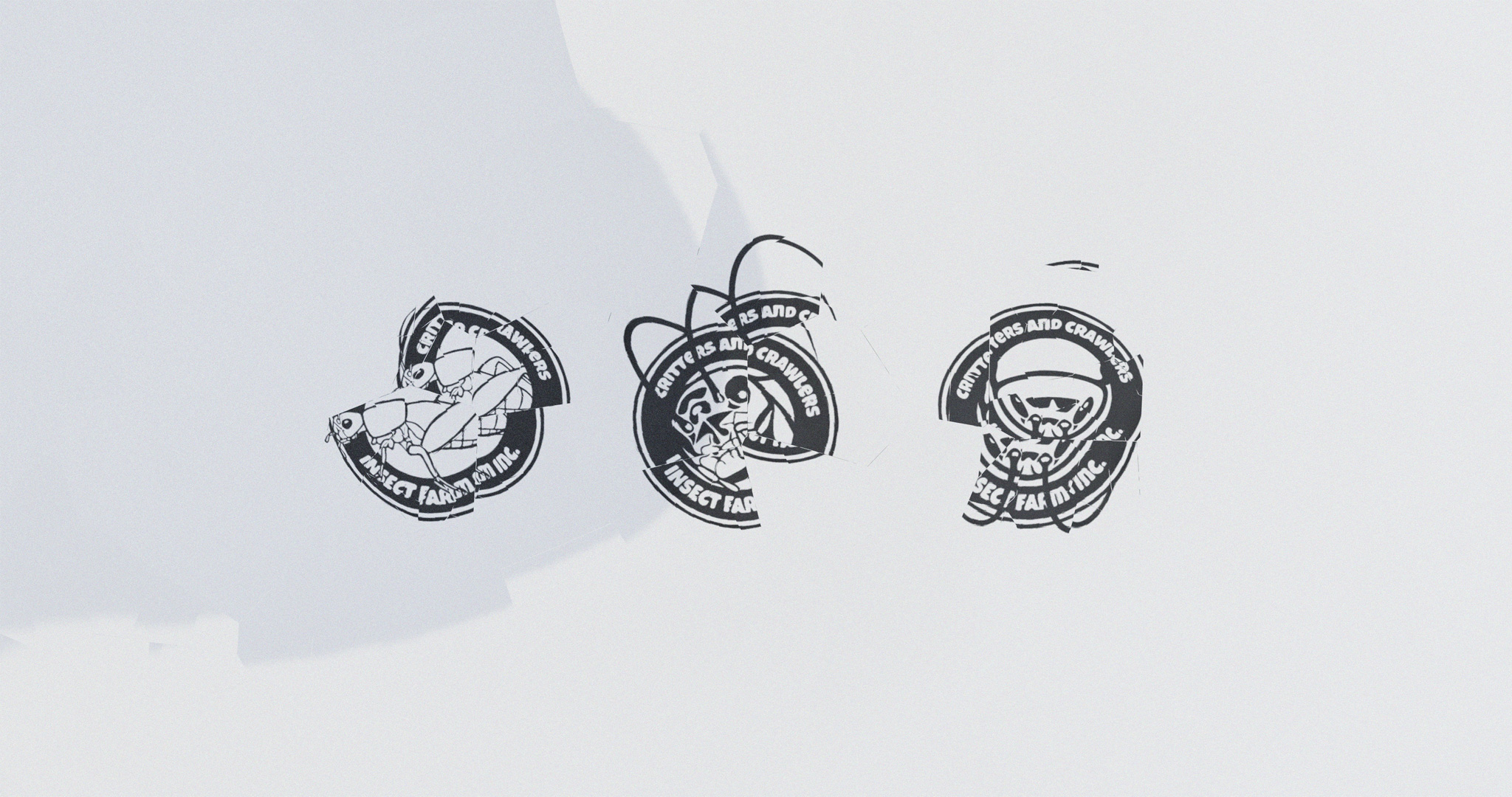 The Goal
We had to create a monogram for this new, green-tech startup. The owners knew exactly what they wanted and had a vision for us to work on.
They knew they wanted a mascot to help represent their brand, and that it was also going to be a core element of their brand's identity.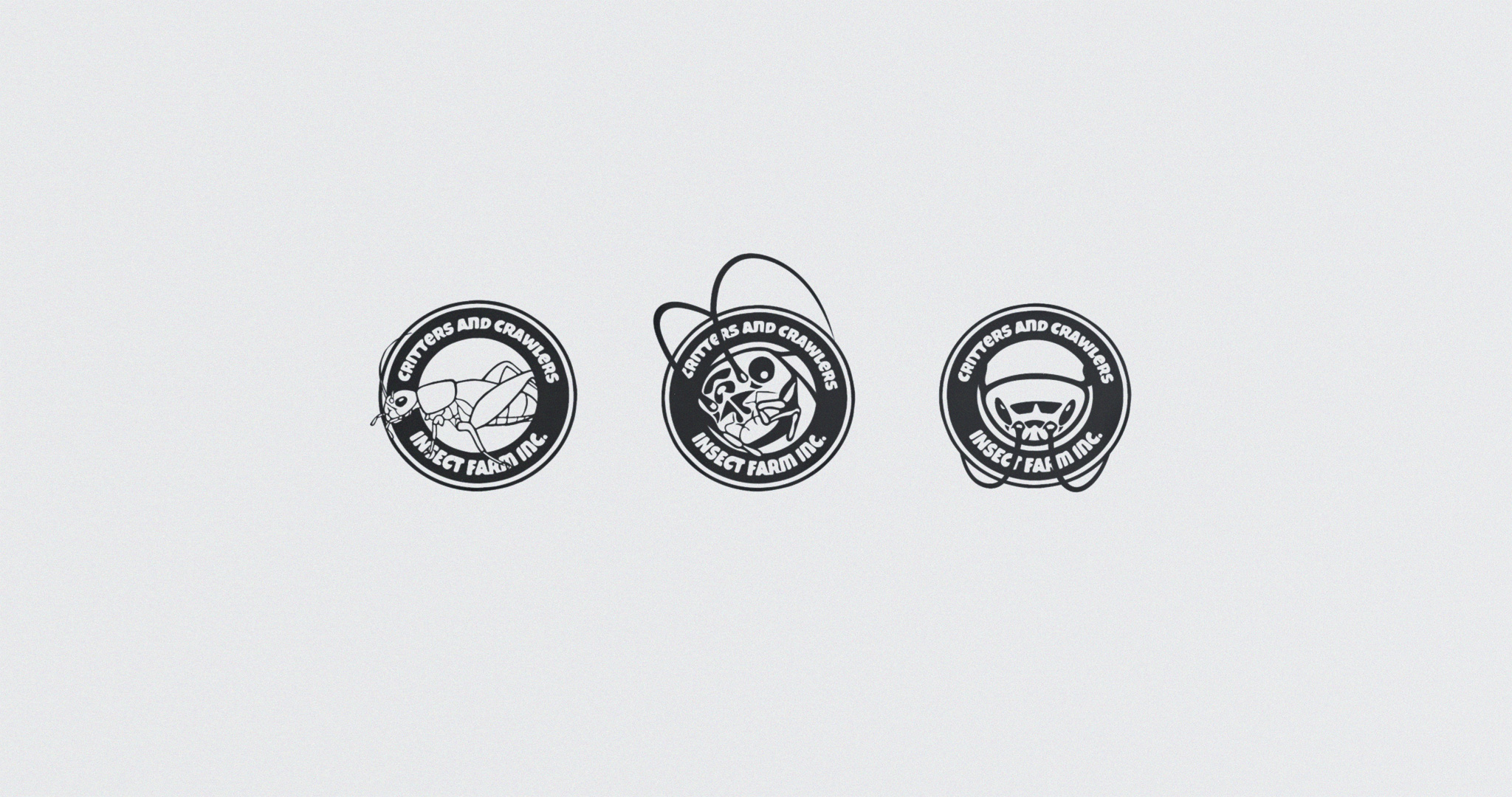 Our Approach
Every design job needs a direction. We initially spent some time digging into the thoughts and expectations that our friends at Critters and Crawlers came to us with.
Once we felt that we were done researching their industry and exploring the direction, we created three monograms—each with its own qualities.
The pallette we used also played a huge role in what this logo was going to be. Critters and Crawlers needed their audience to know that they were a green-tech brand.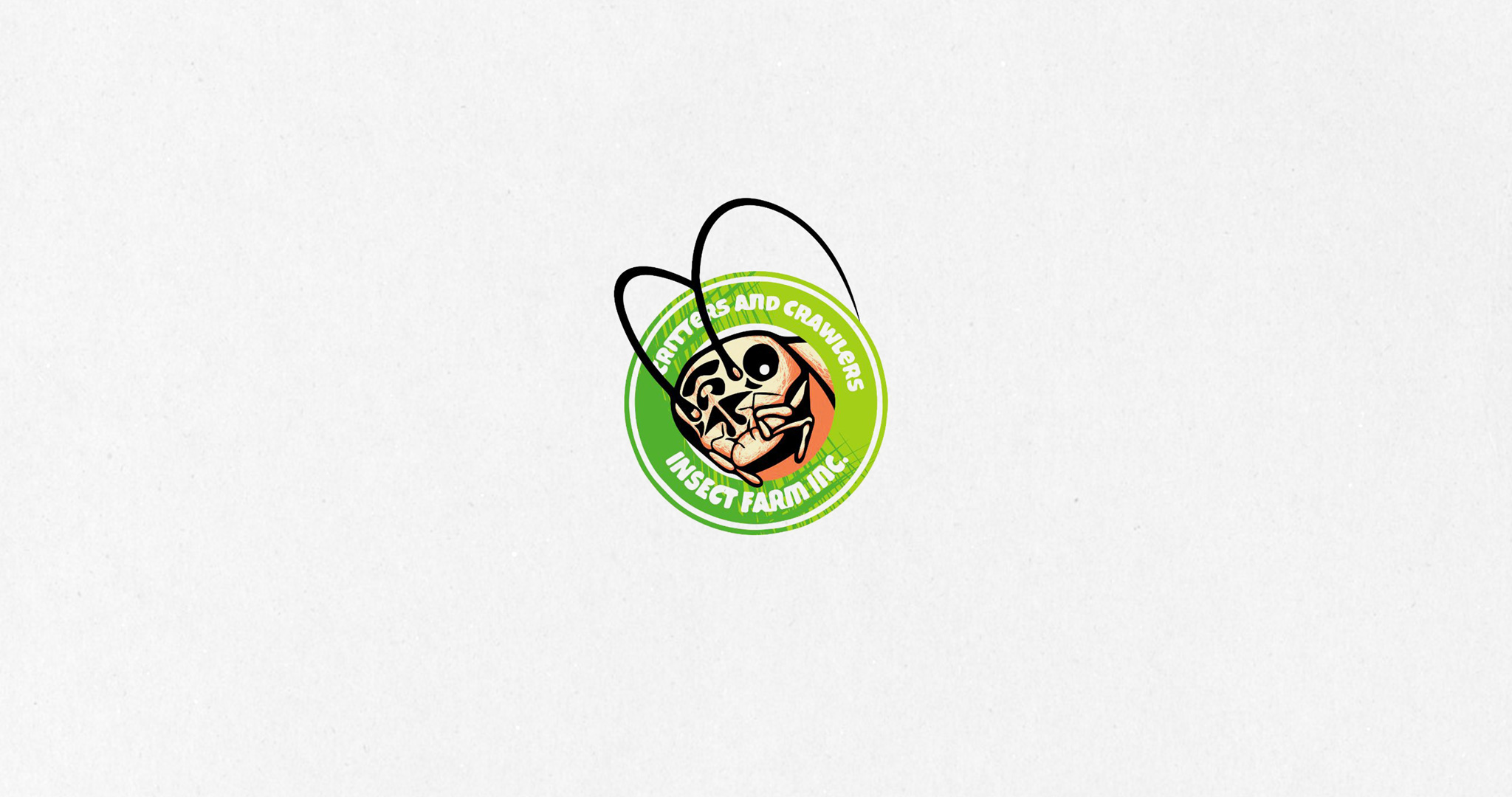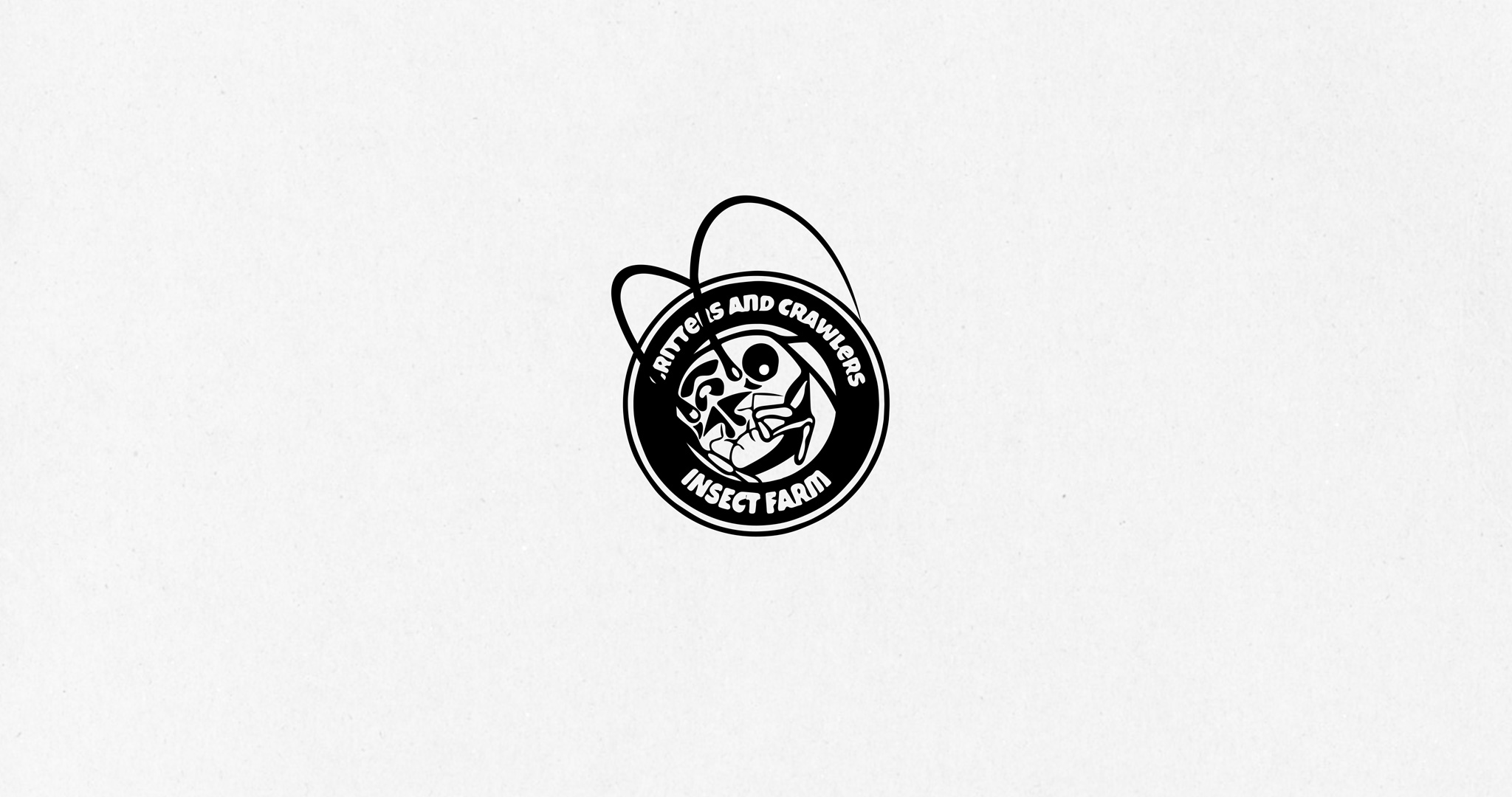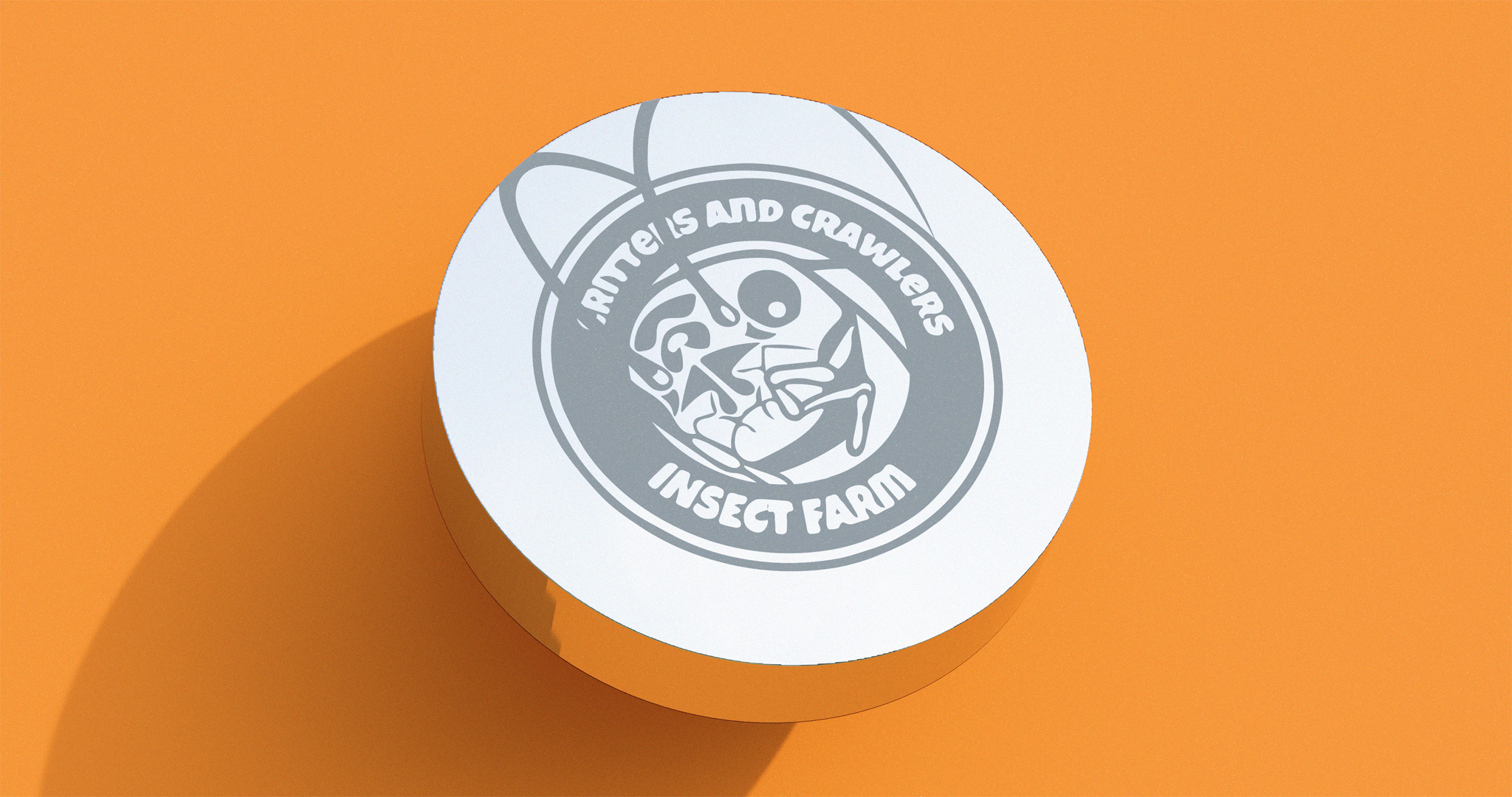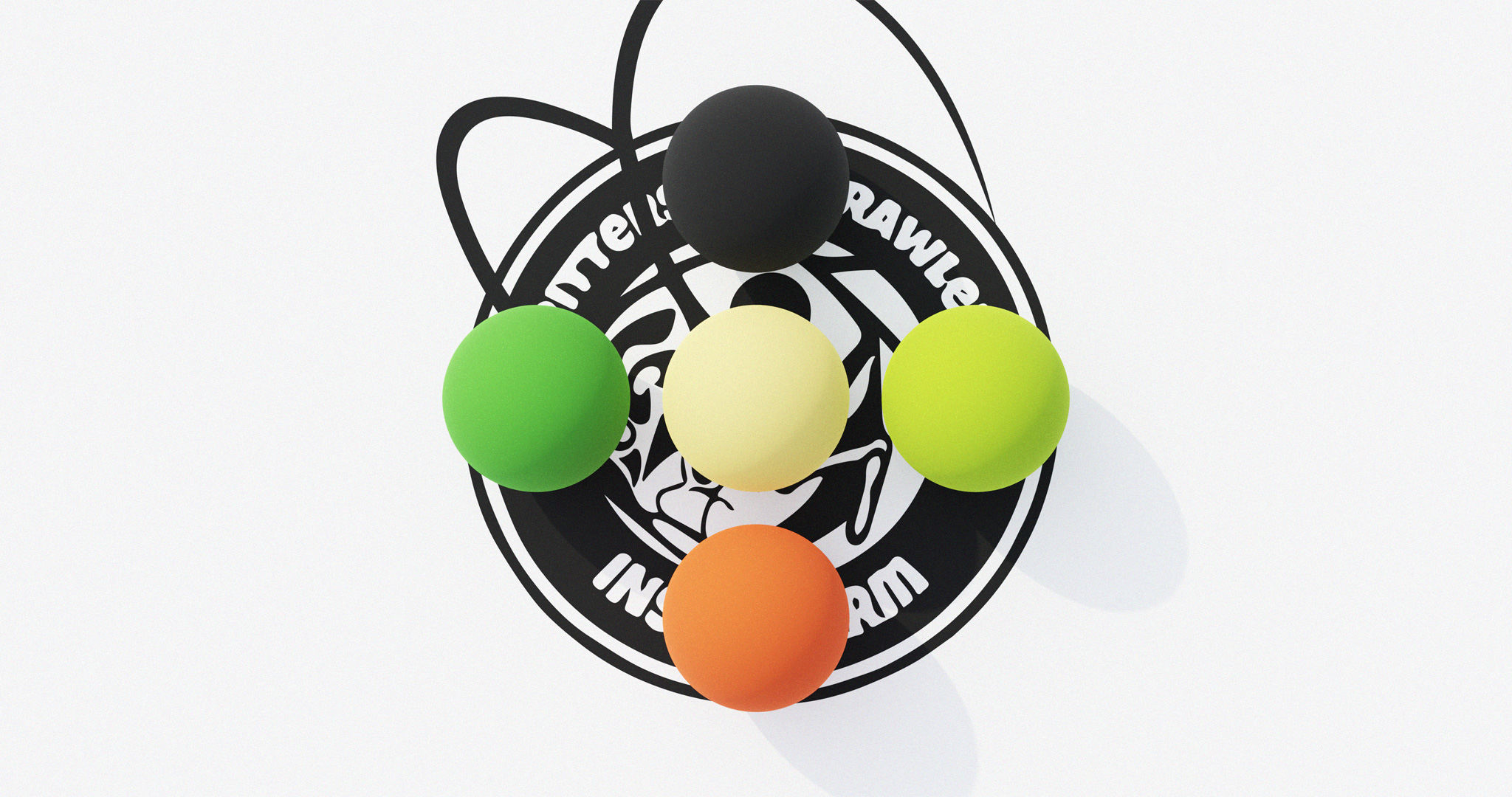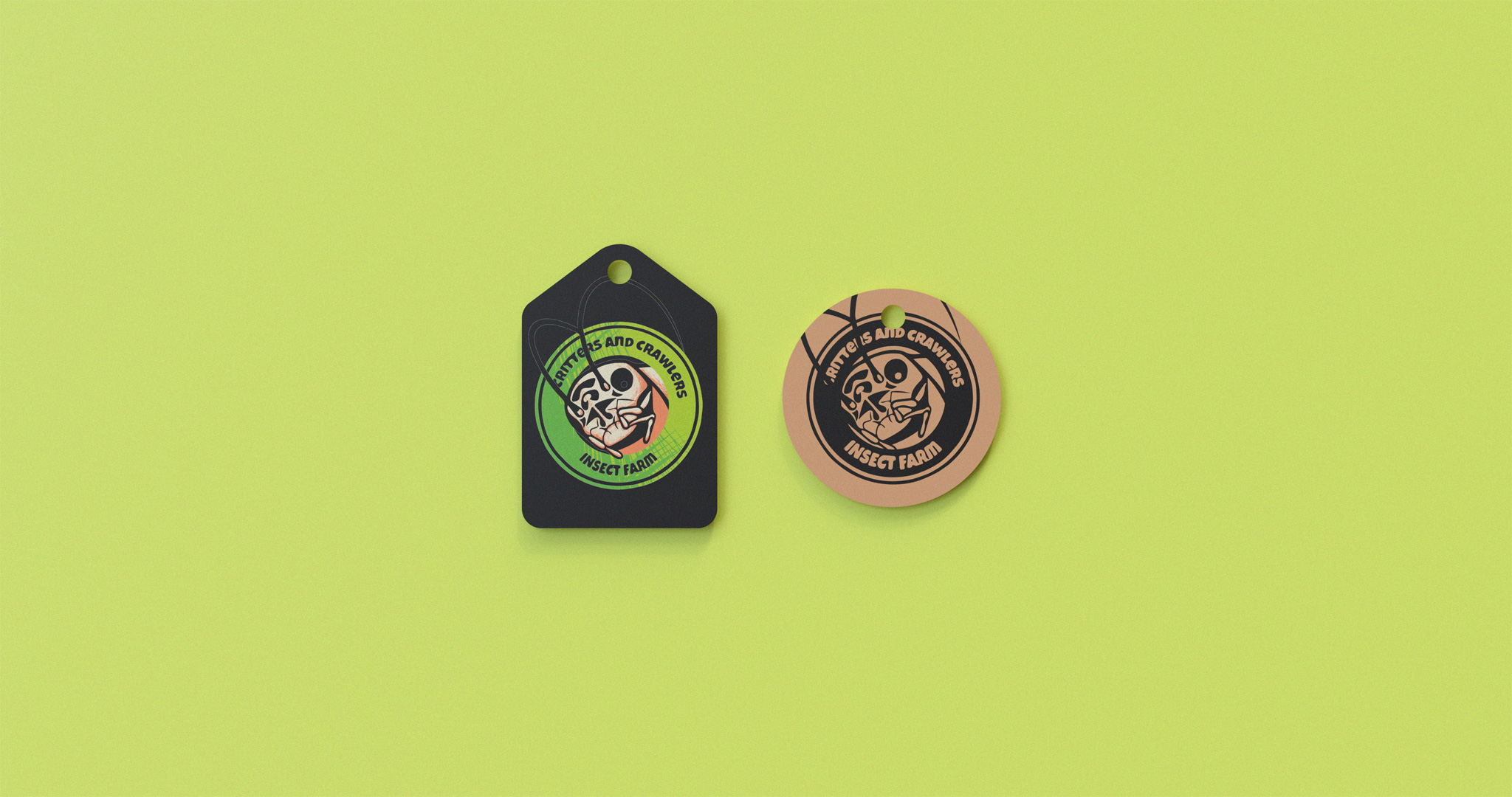 A Media-Friendly Monogram
We ended up with something that was just as fresh as the industry Critters & Crawlers aspired to help grow. A sideways-facing cricket that isn't as scary as crickets actually are. A mark that's classic and trustworthy, yet friendly and bright.
More projects like this.