S3RL, a happy-hardcore producer and DJ whom we have worked with before, often has other artists remix his music.
These remixes have been, for a long time, released through EMFA Music—S3RL's own label. He wanted to release all new remixes of his music through a new, separate label, which was going to be called M4 Music.
And M4 Music needed a logo. A mark. A symbol. A sign. A logotype.
But just a logo; because M4 Music was going to only function as a secondary label for releasing remixes.
The first step was obvious:
Sketches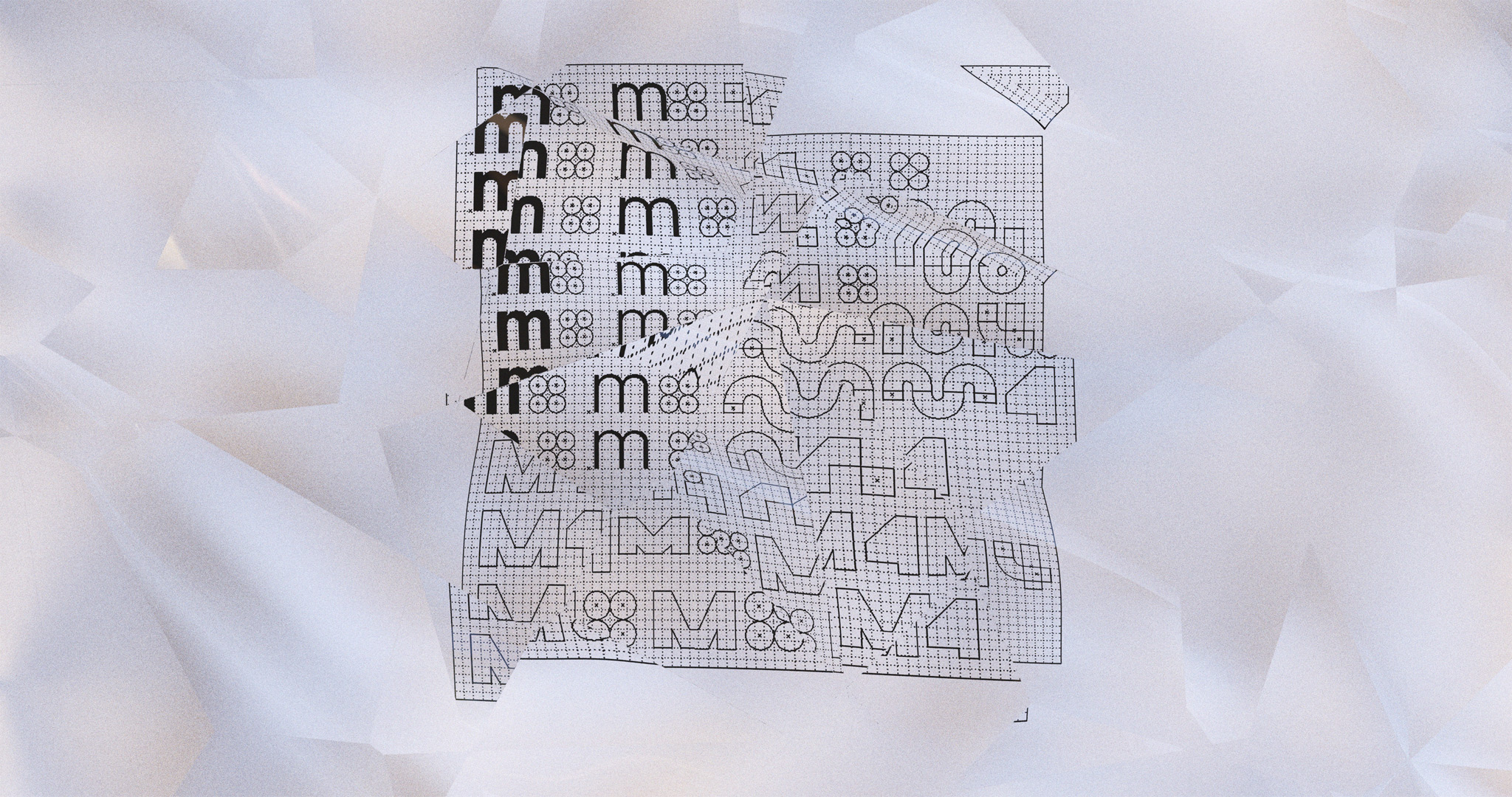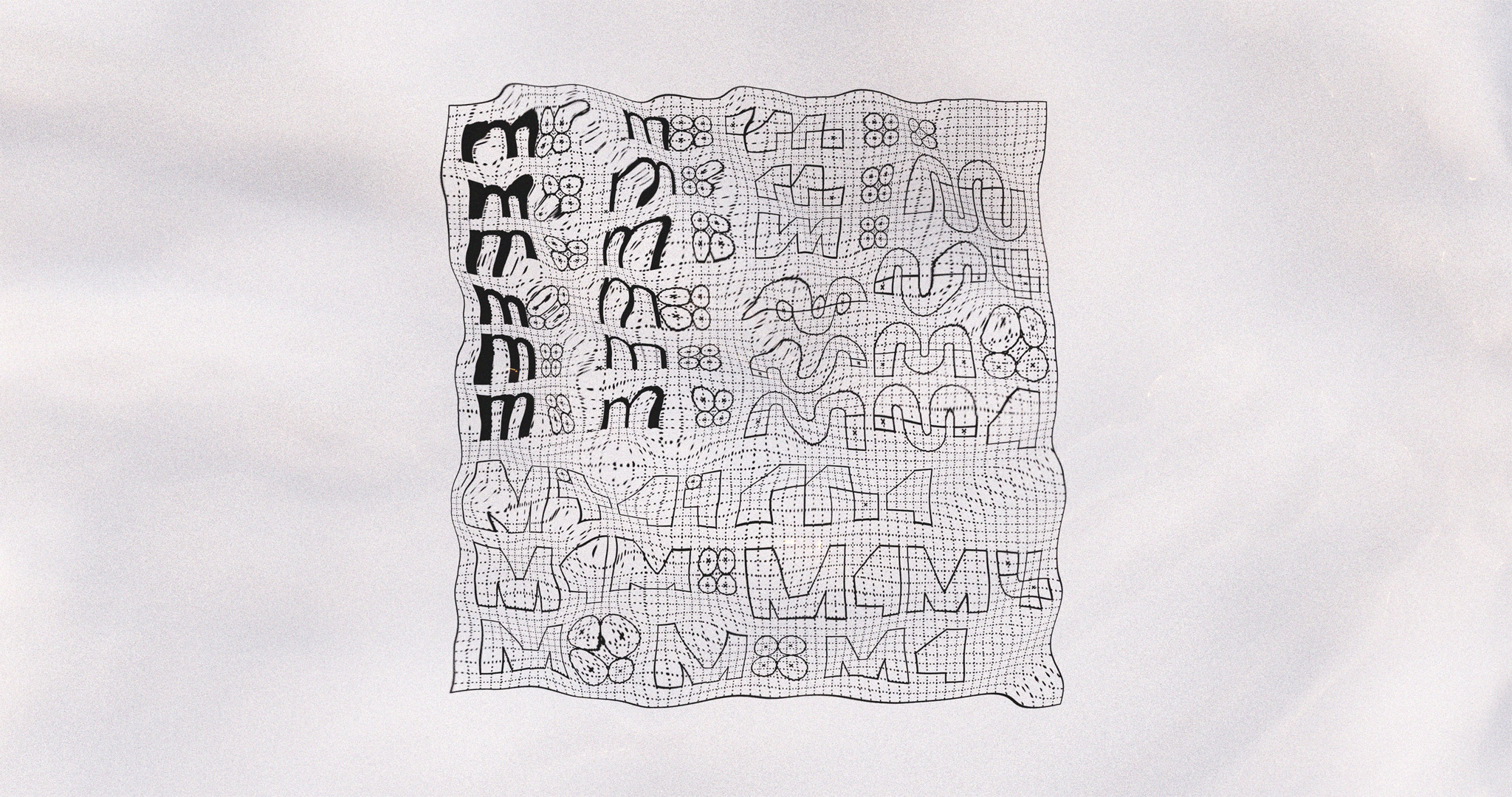 As the next step, I proceeded to obliterate as many of my sketched-out ideas as I could: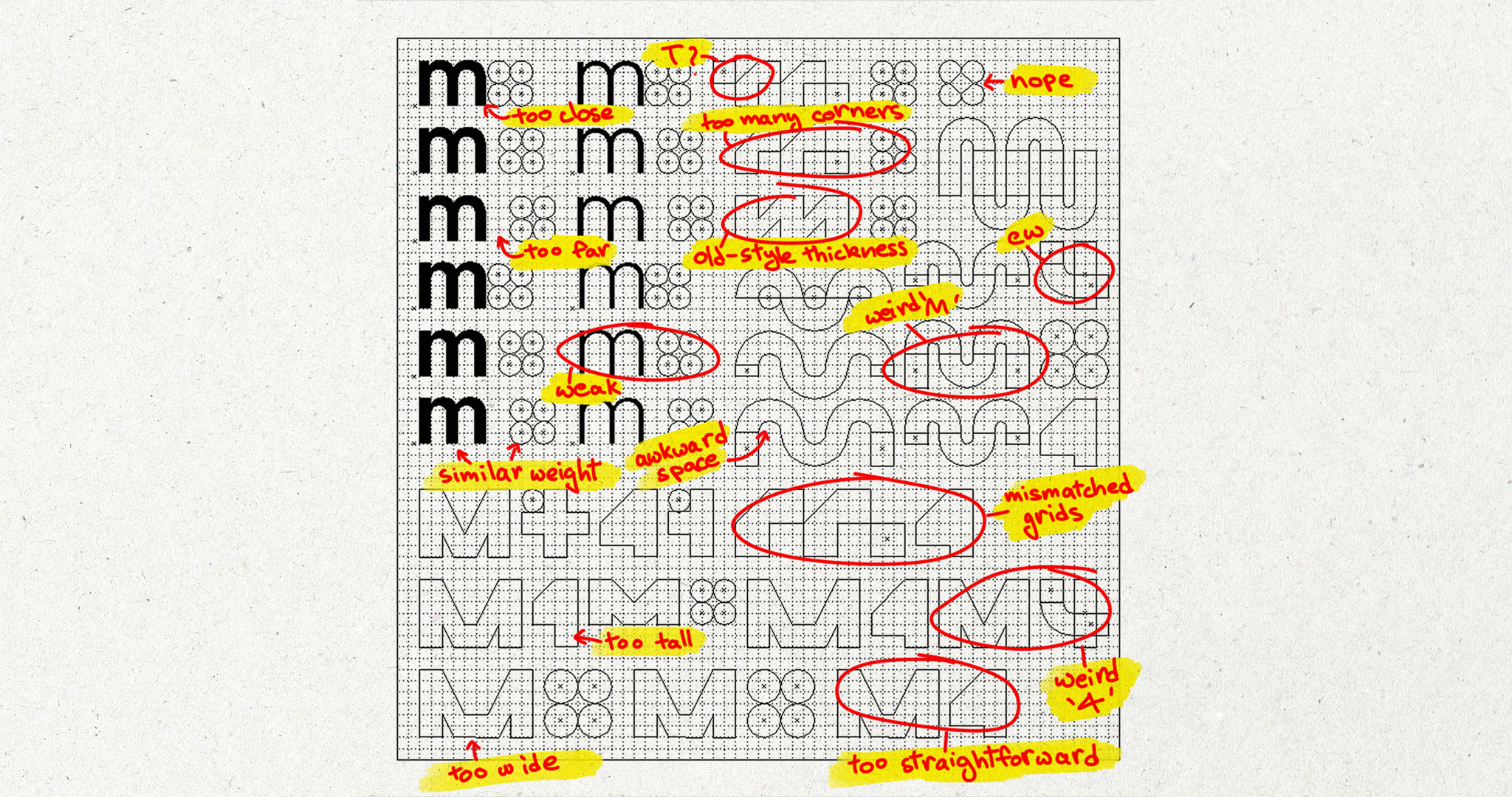 The Magic Number
In the end, I had not one,
not two,
not five,





but three logos.
Why three? Because, two can seem too few, and four is definitely too many.
Just kidding. There's no actual 'magic' or optimal number for this. Three options are often a safe choice because it's a manageable number that isn't large enough to demand excessive design-labor. Fewer options (even just one) work just fine, if not better (assuming that your client isn't judging the value of your work by the amount of labor or output you give them).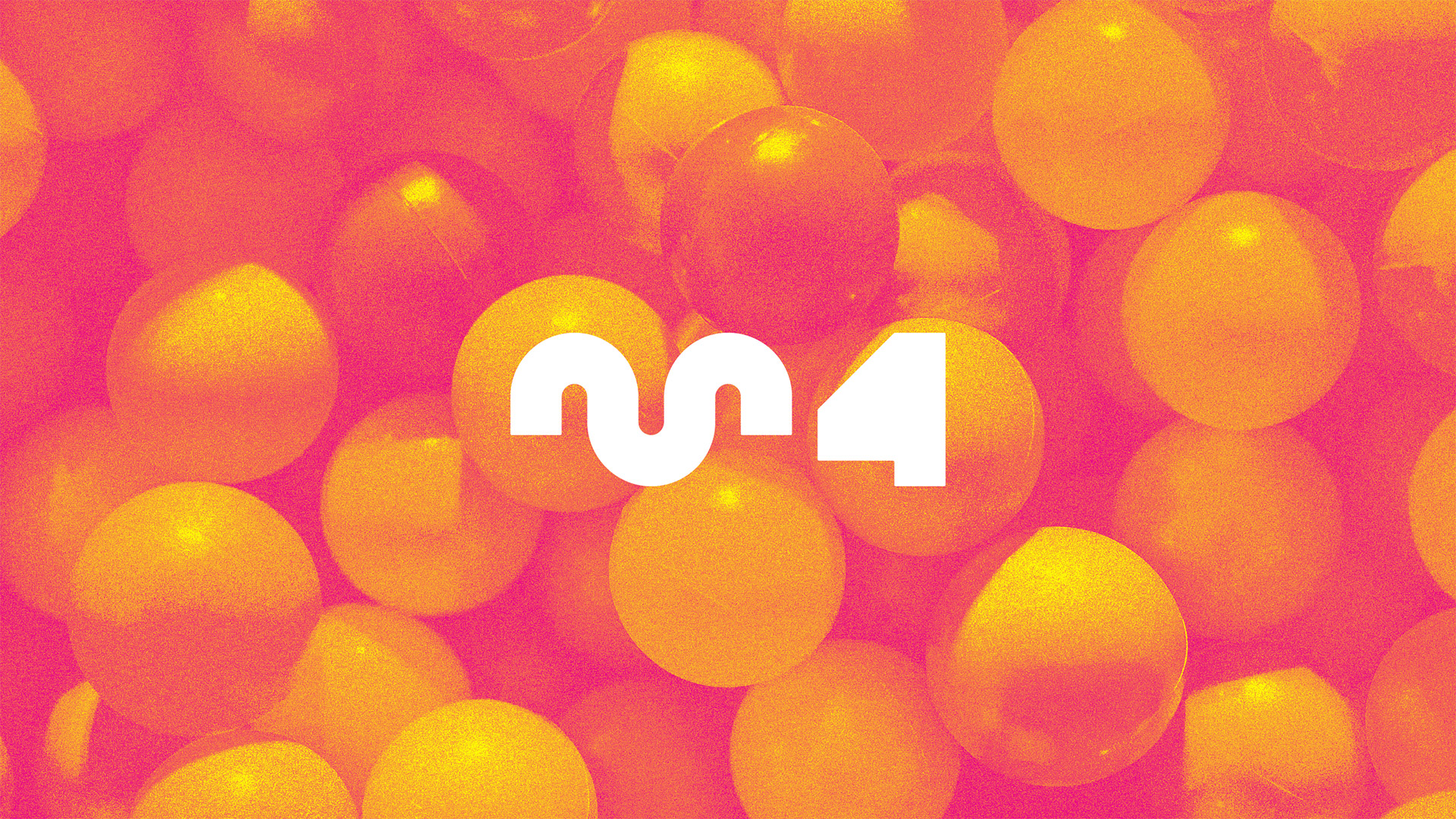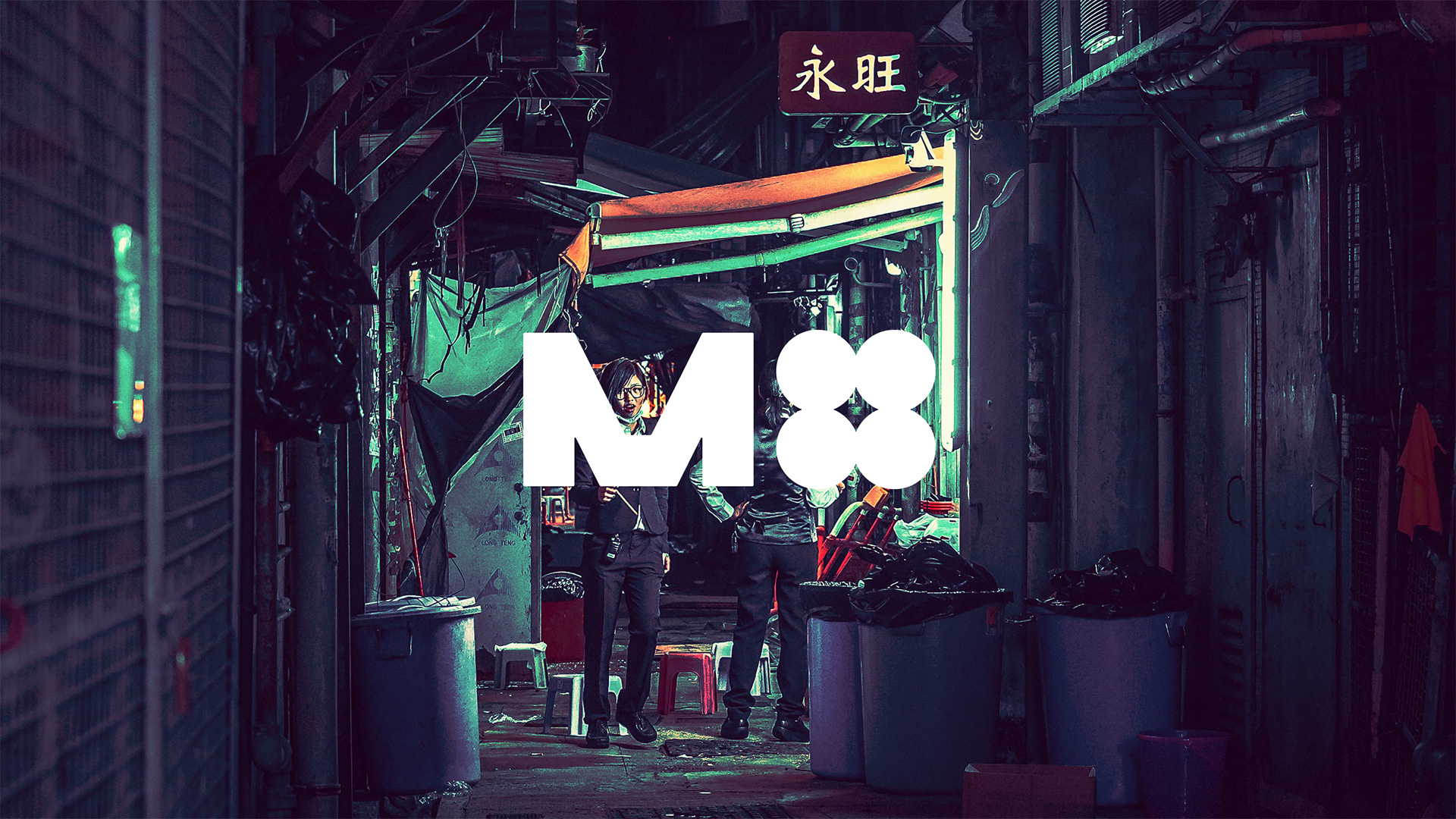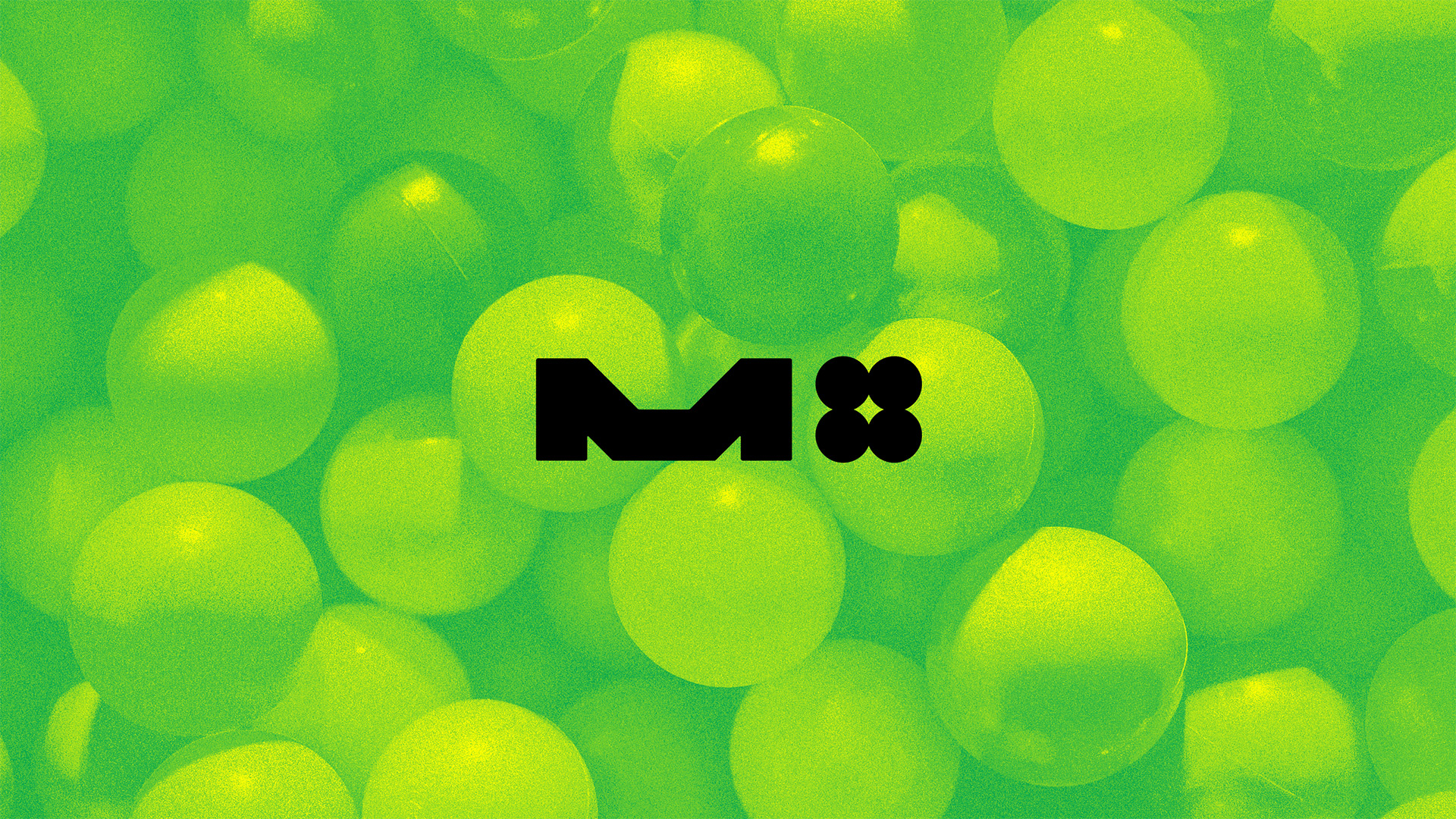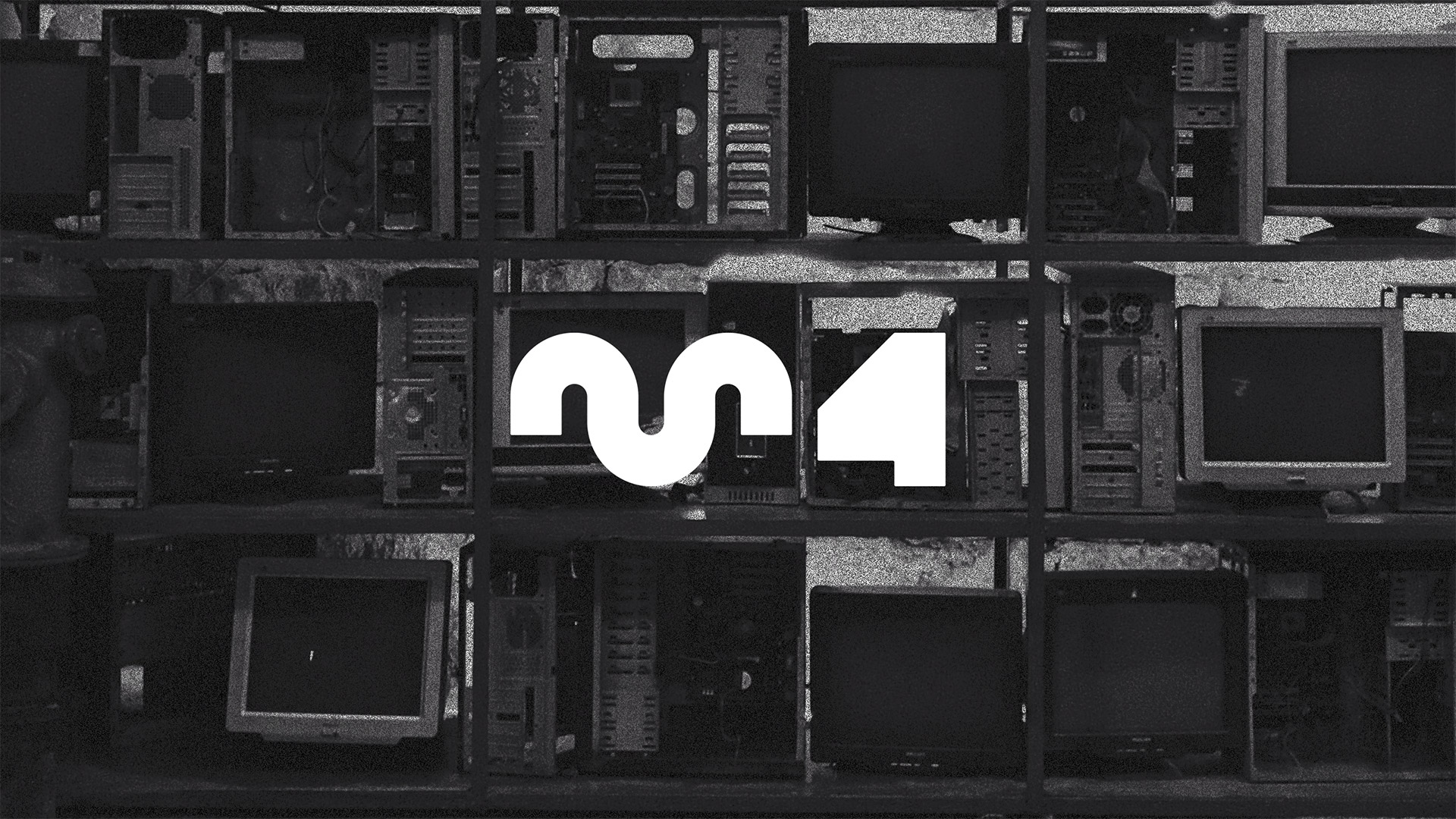 The Final Logotype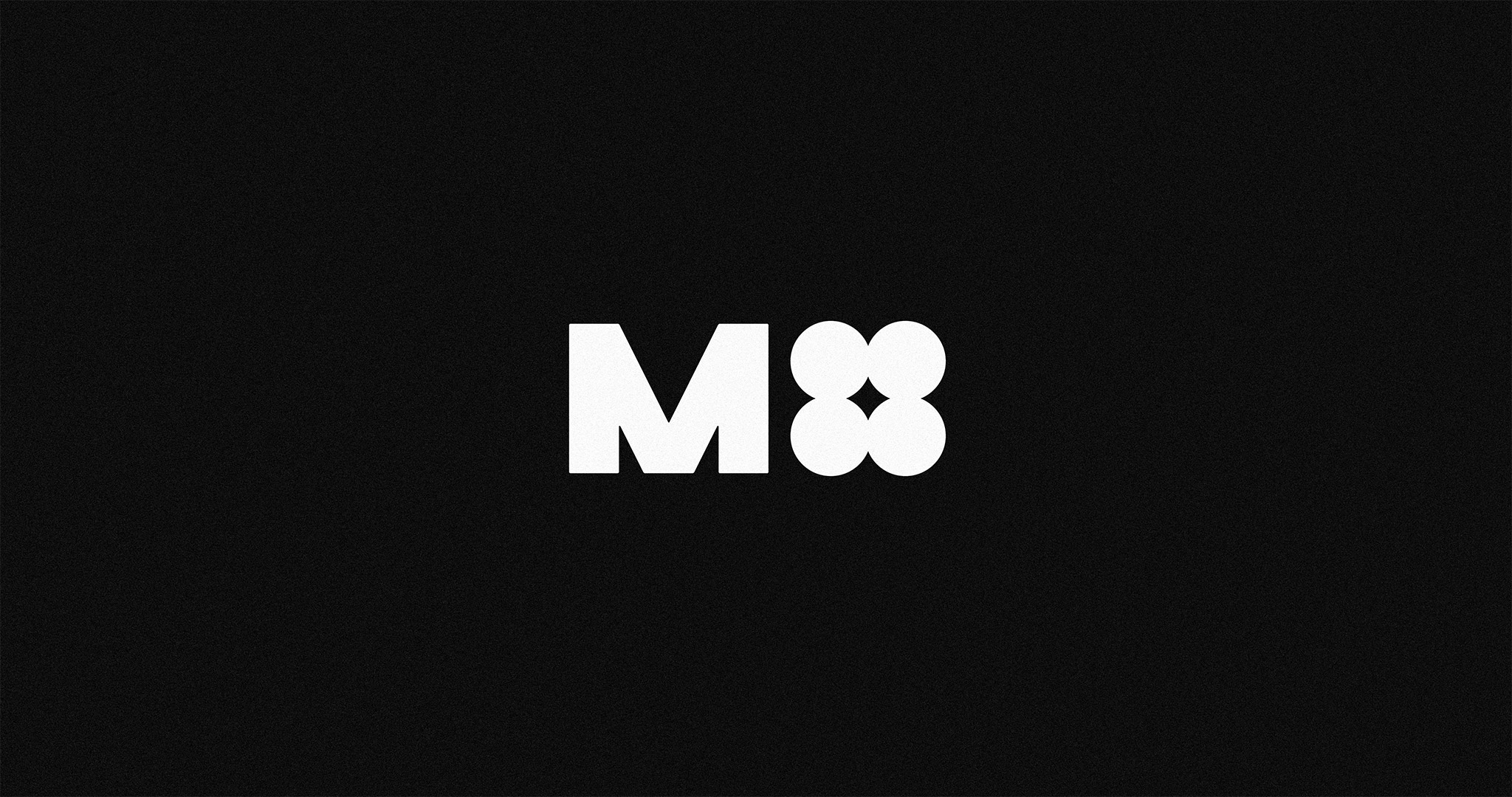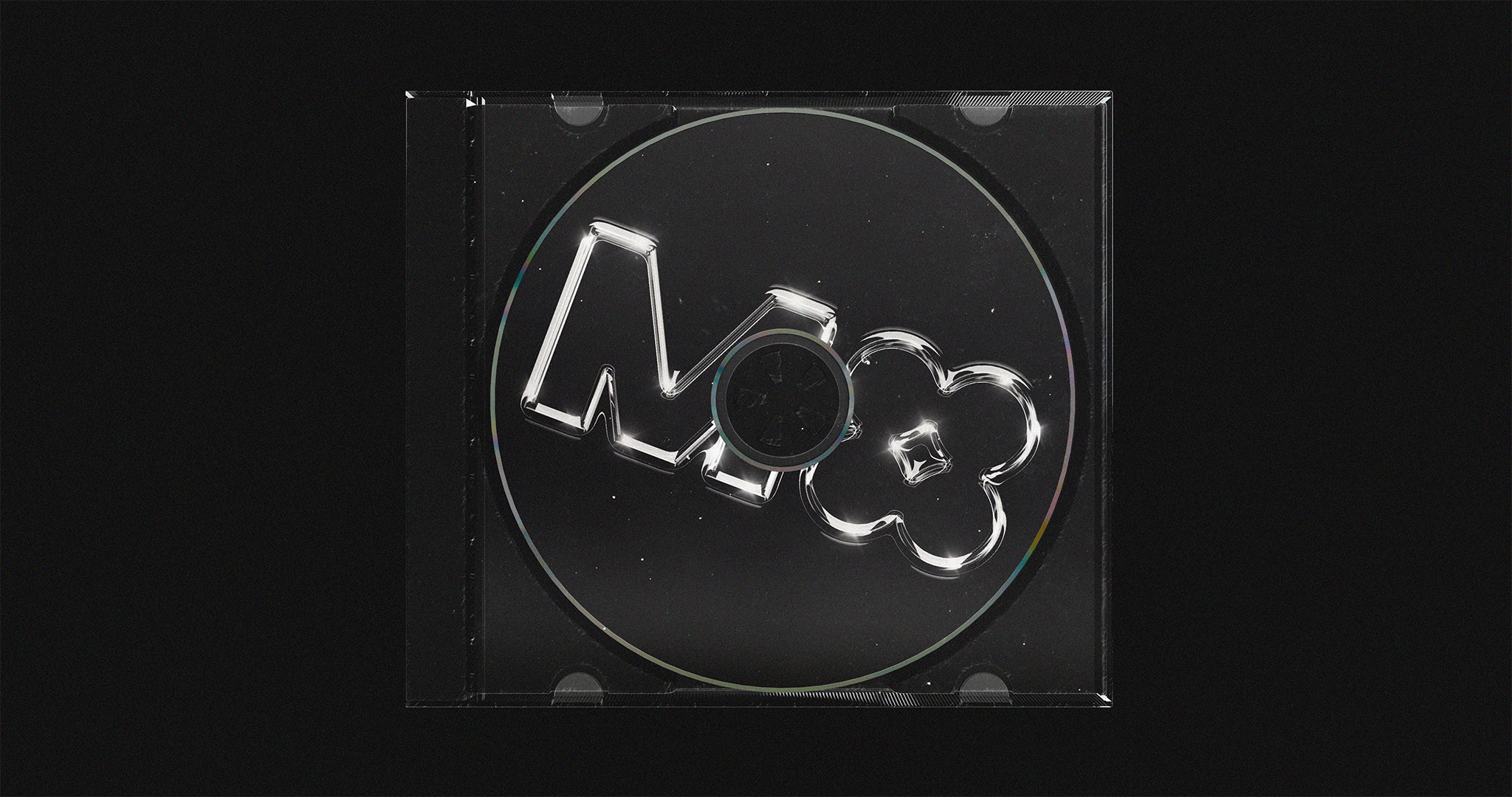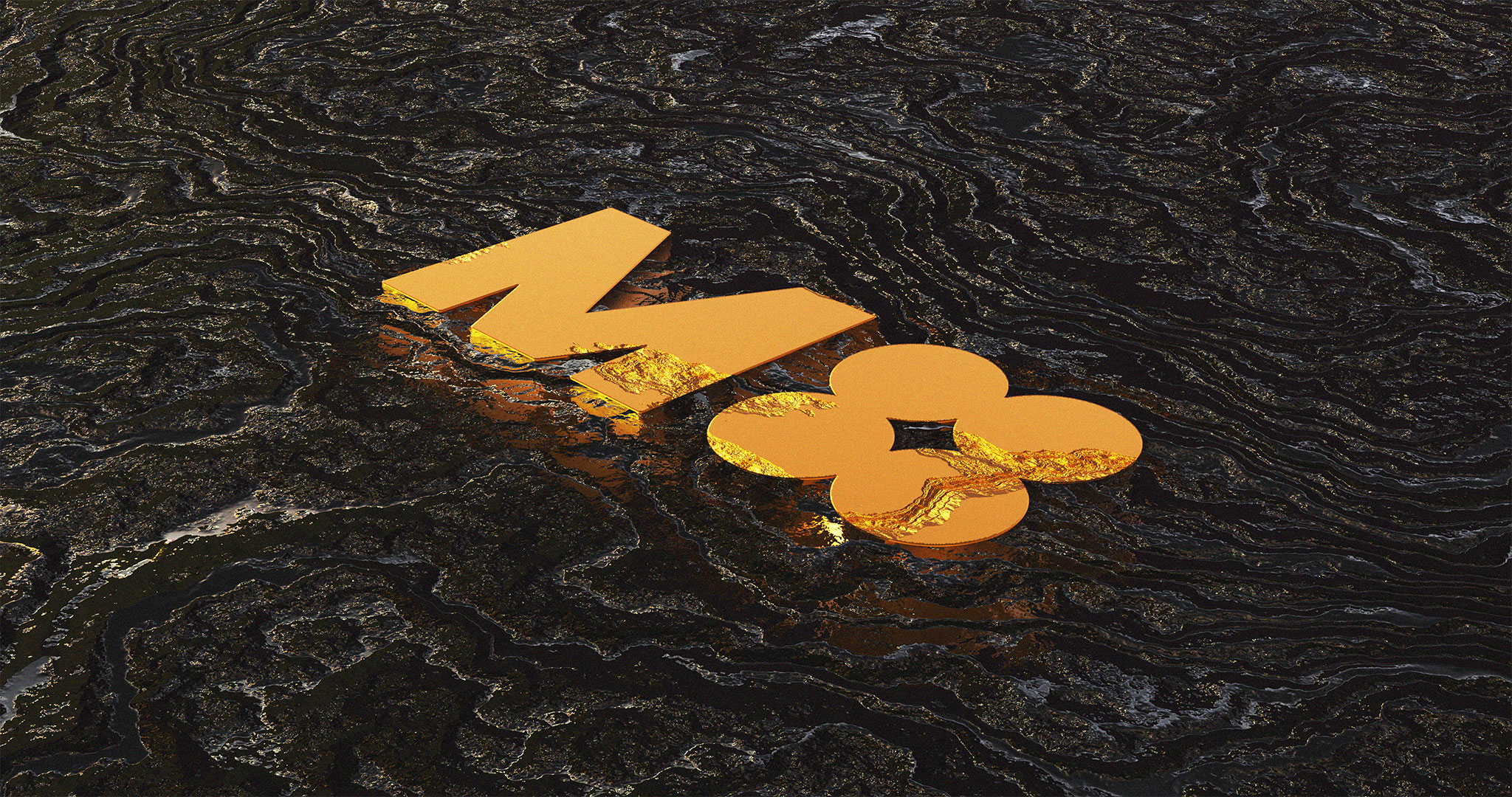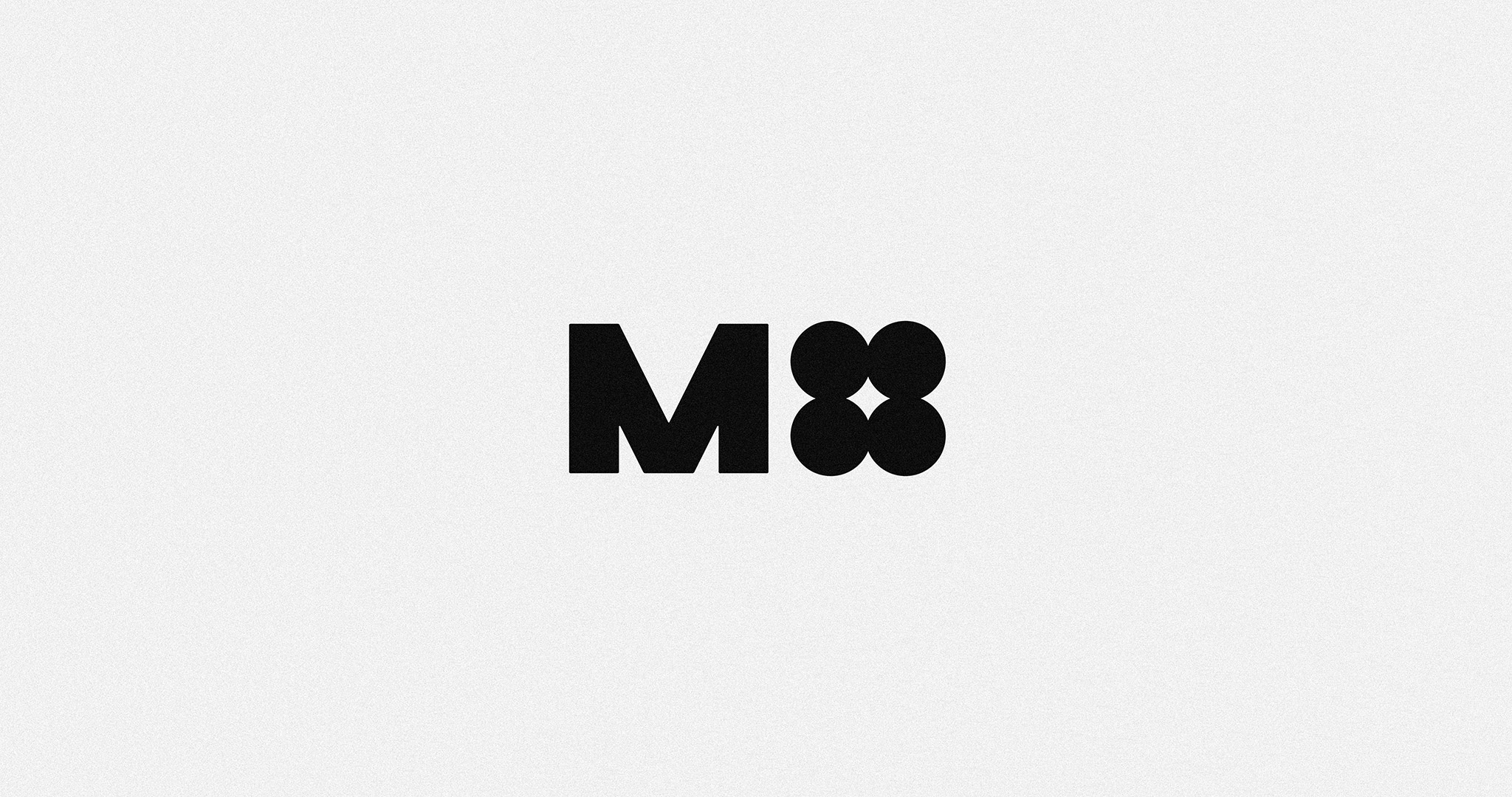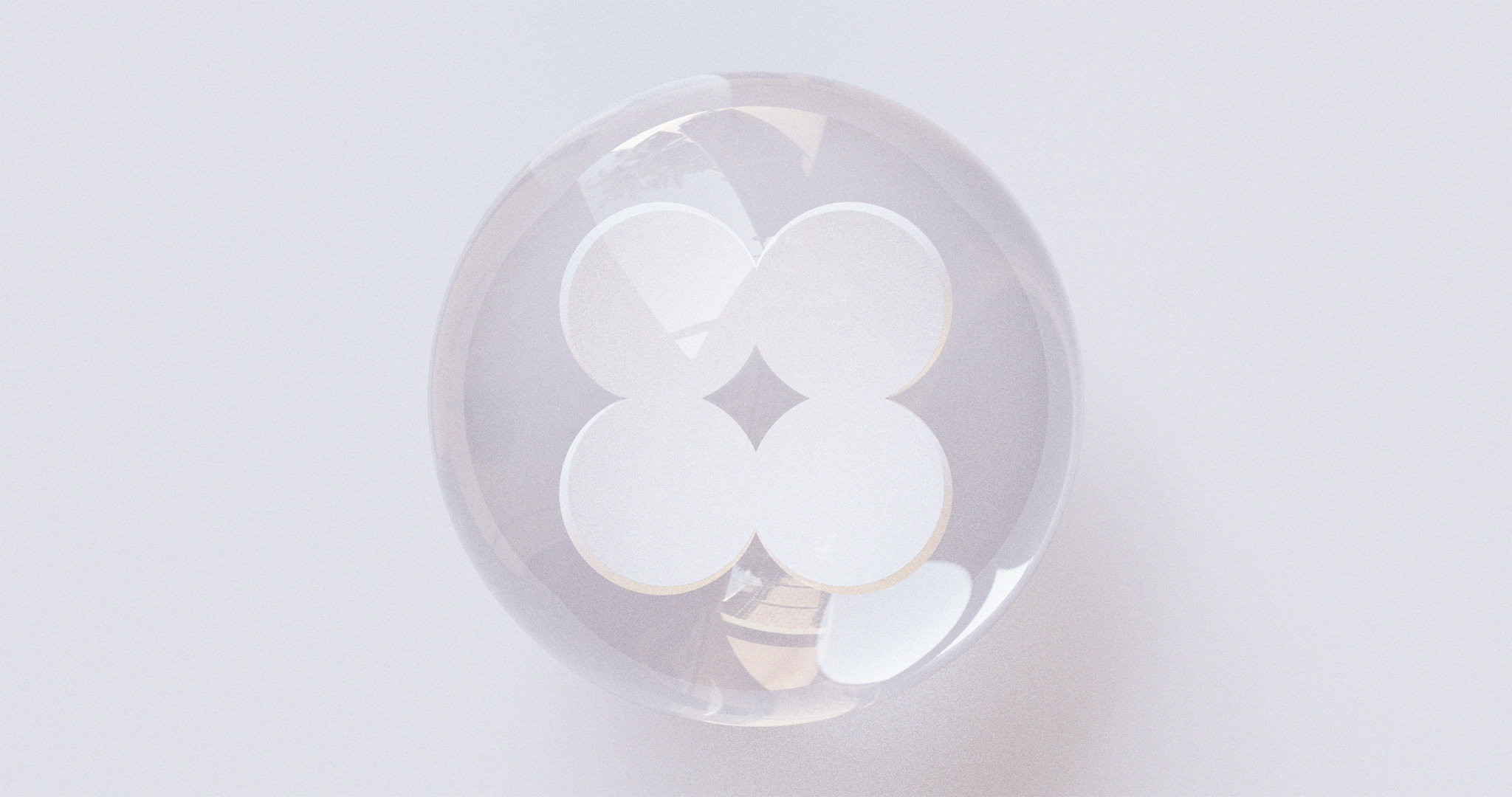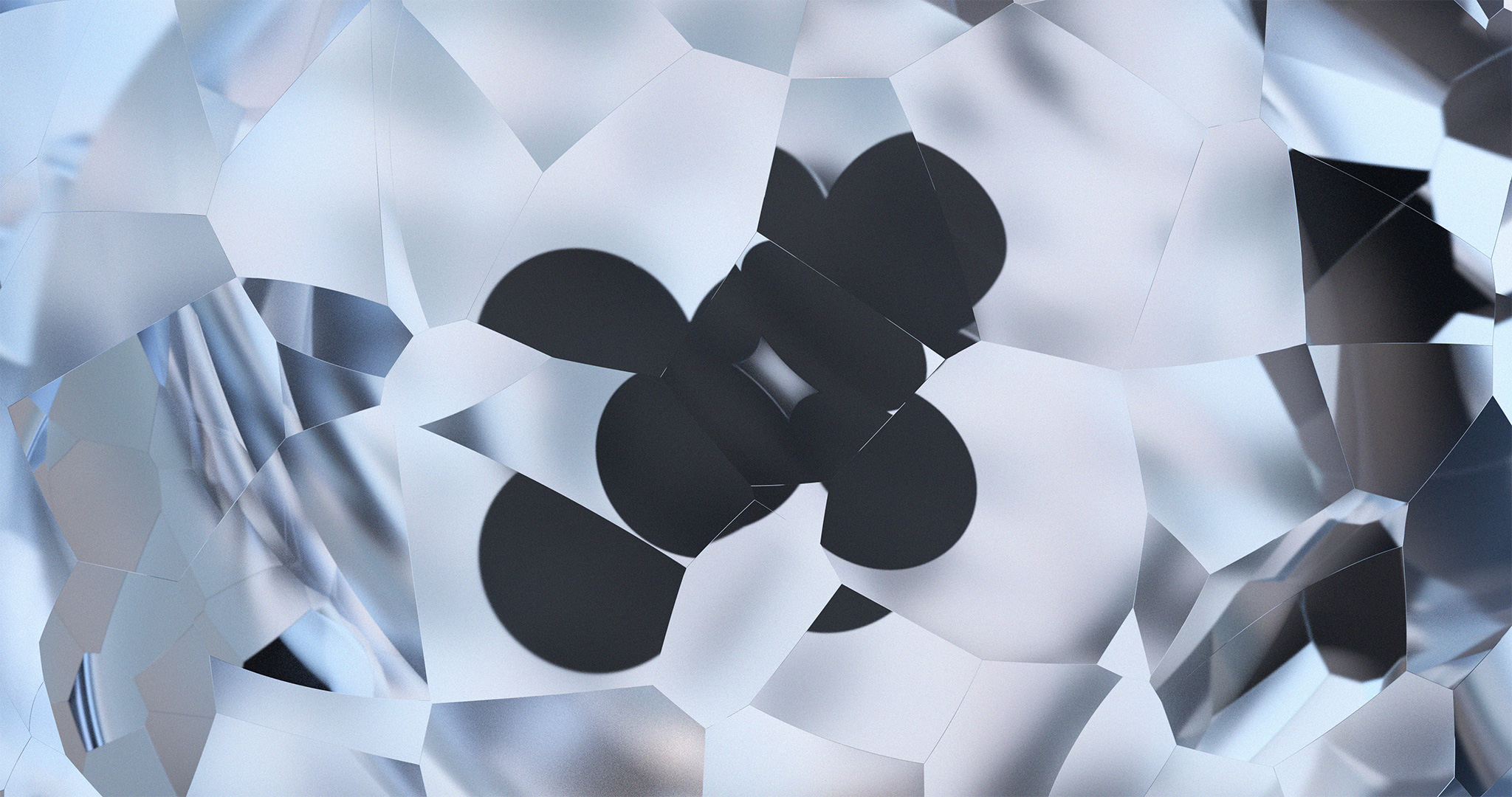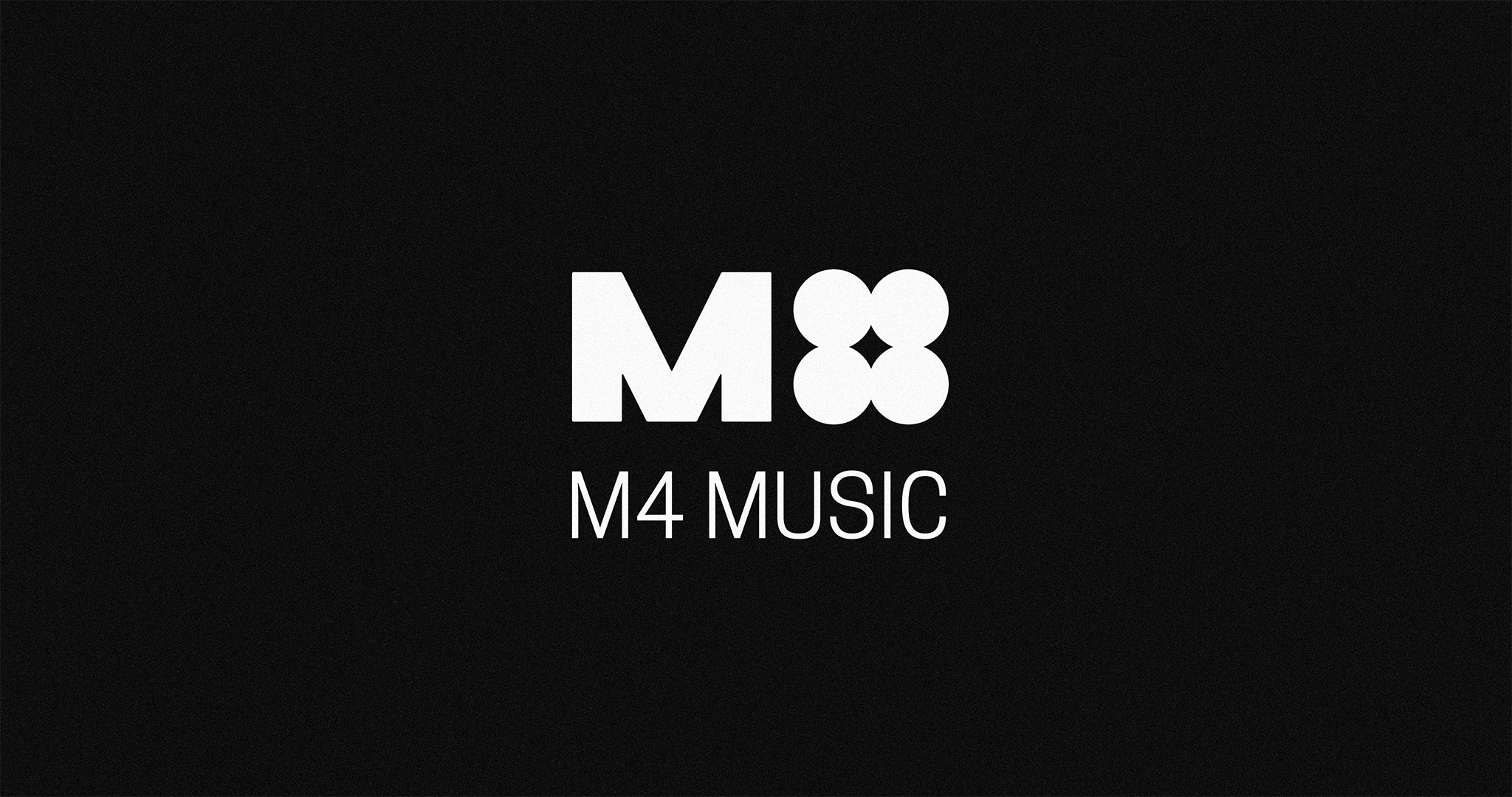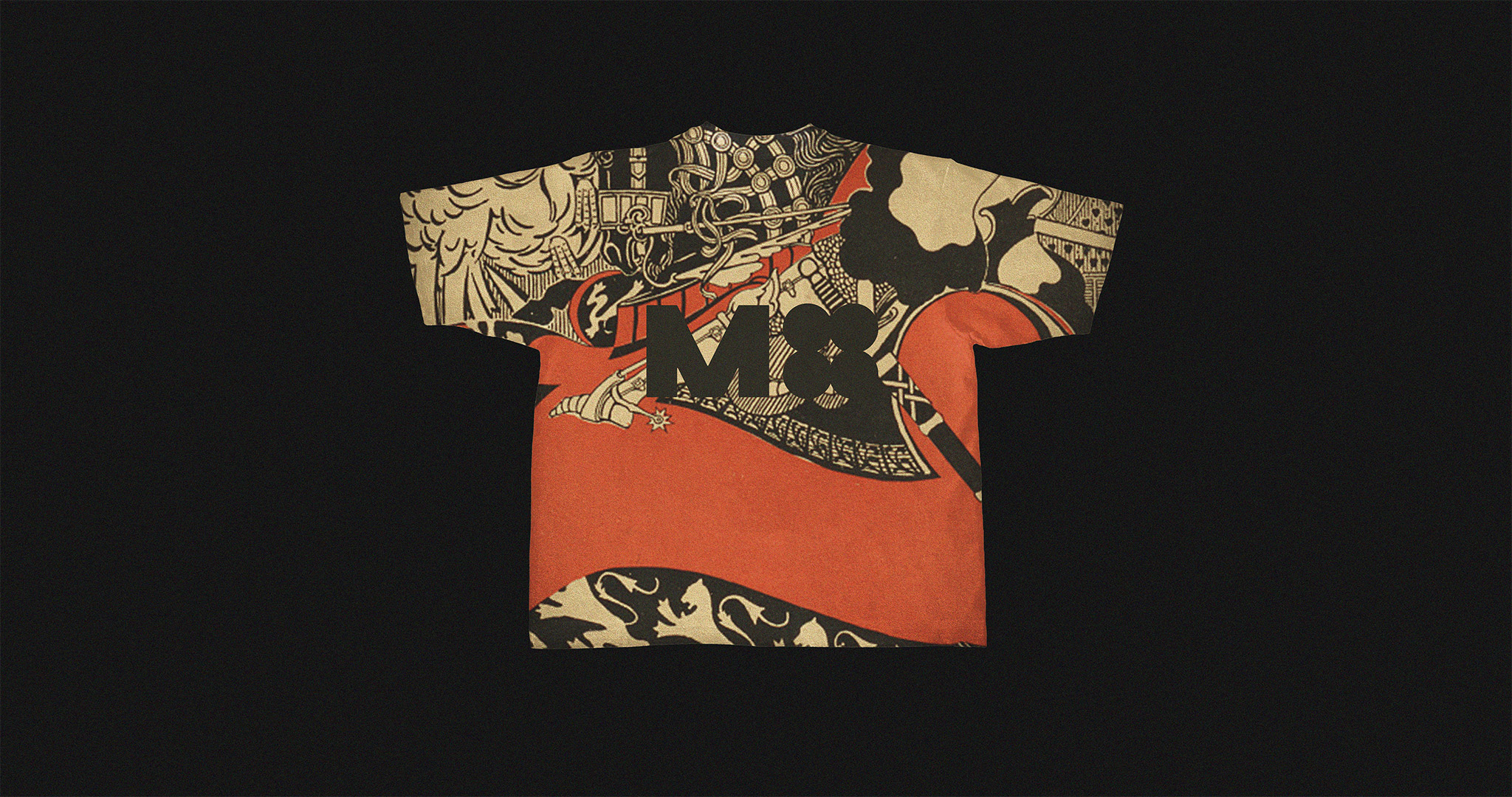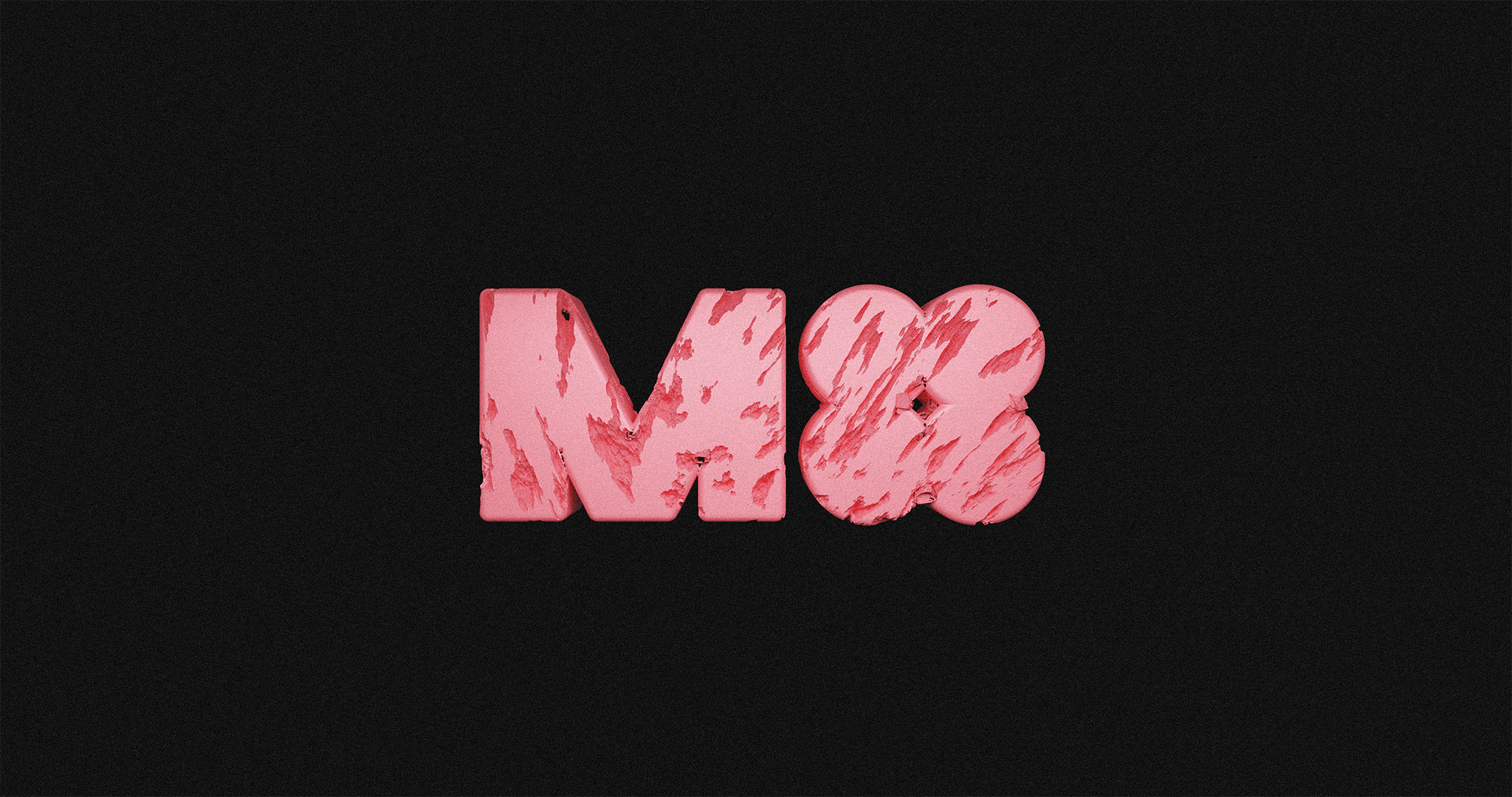 More projects like this.