After this 2019 branding project, I created a piece of hoodie-print artwork for DJ S3RL, as a supporting-deliverable (for the branding project).
At the time, Jole (S3RL) had recently unlocked all-over-print tees and hoodies on his online Teespring store. Which was great; because we both immediately agreed that it was the perfect opportunity for us to collaborate on apparel merchandise.
Spoiler: that's what we did.
I jumped right into it with a few sketches. I already knew what S3RL and his fans were into because I was one of them (still am—but you get the point), so I knew exactly what I could and couldn't do. Plus, we had just wrapped up our branding project; so I knew everything I needed to know to figure out what would work. The style I decided to work with, was based on one of the many moodboards from our branding project, that did not survive the test of strategy.
This was the actual sketch that guided the final design: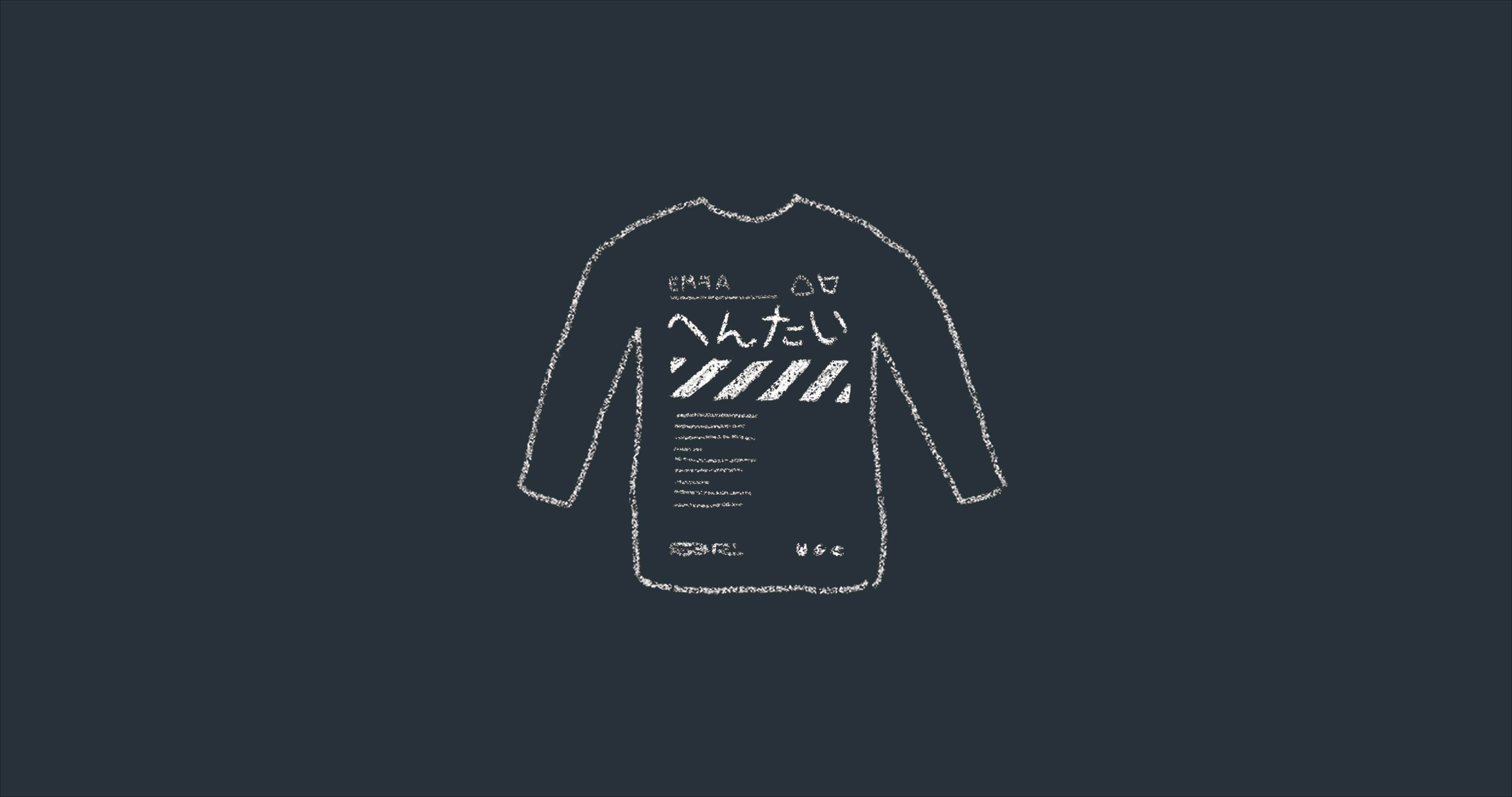 What's that Japanese text, you ask? See the translation here. To understand where this reference comes from, check this, this, this, and this track by DJ S3RL.
The artwork was produced entirely in vector; which meant infinite scalability, tiny file size, and maintaining resolution without any design-software crashes.
This was the final design, as would appear on the hoodie when printed: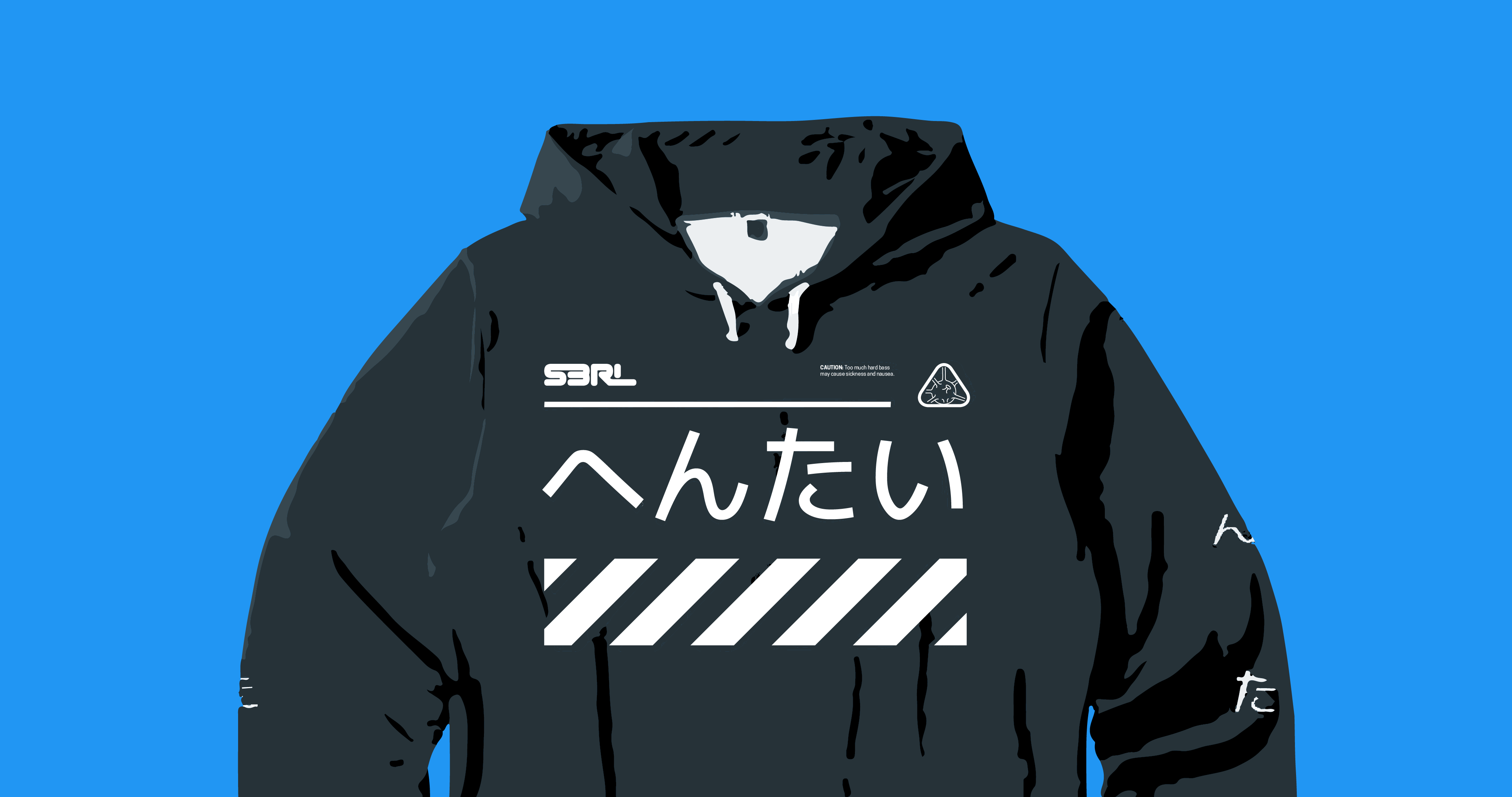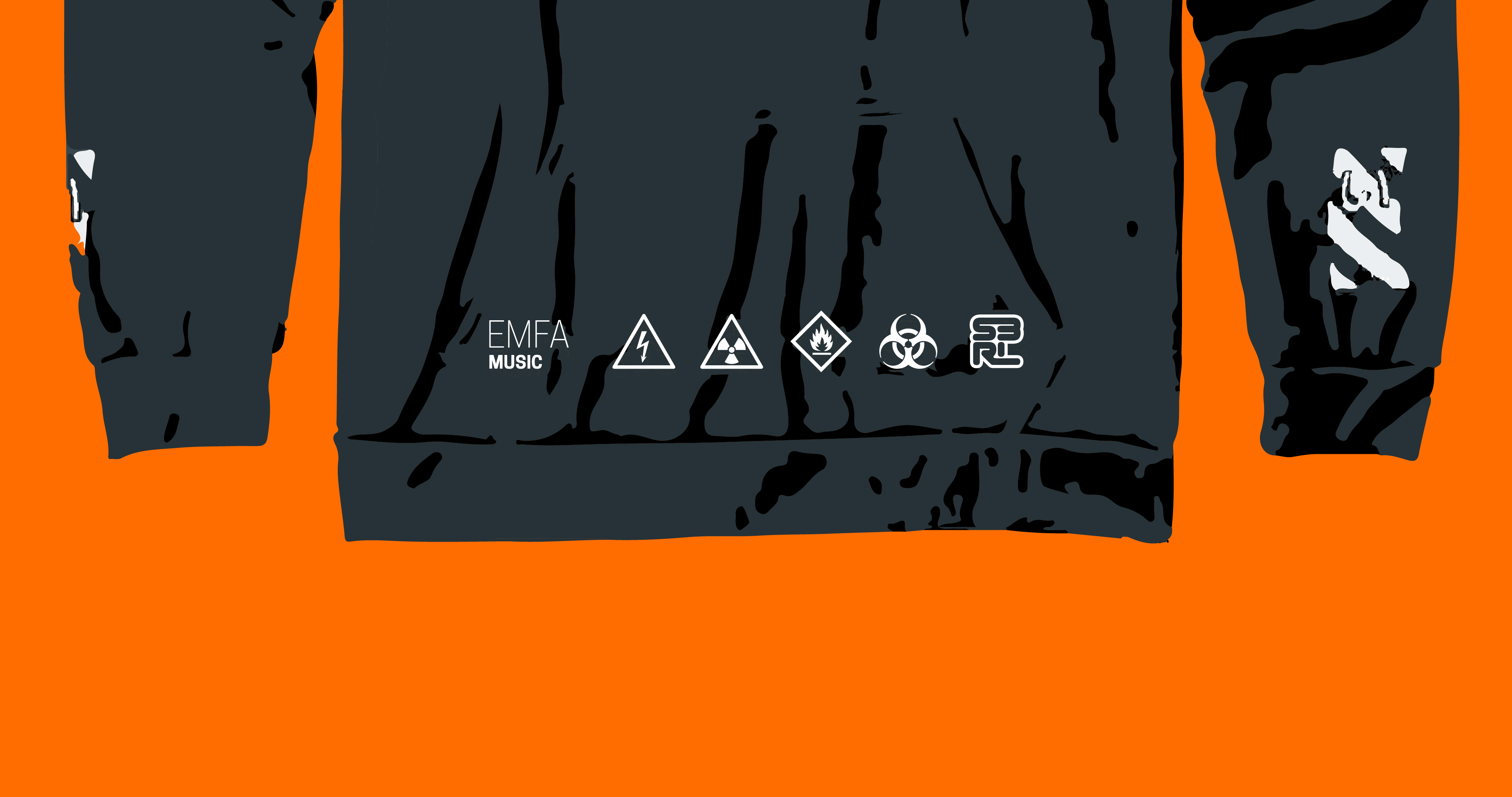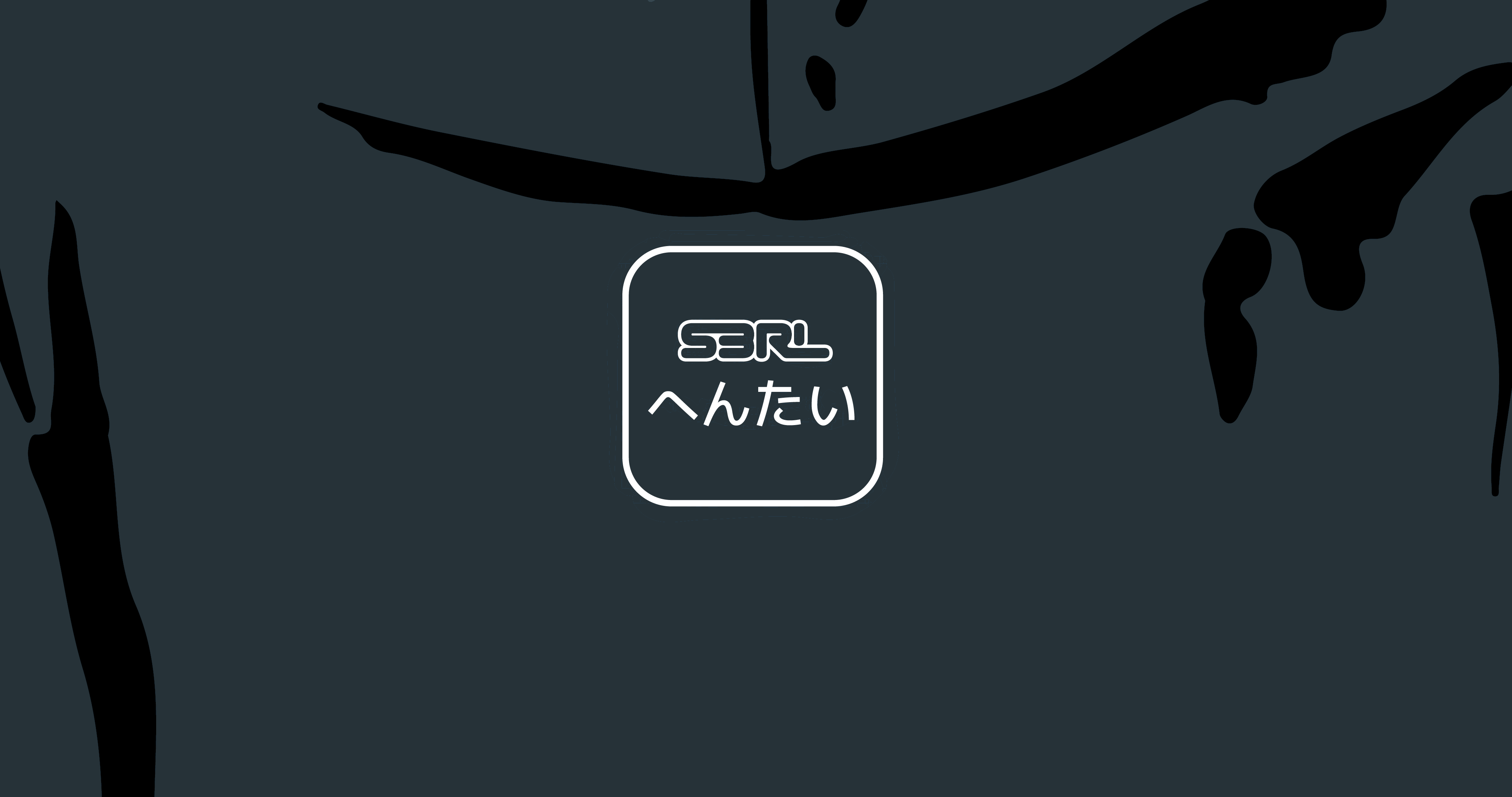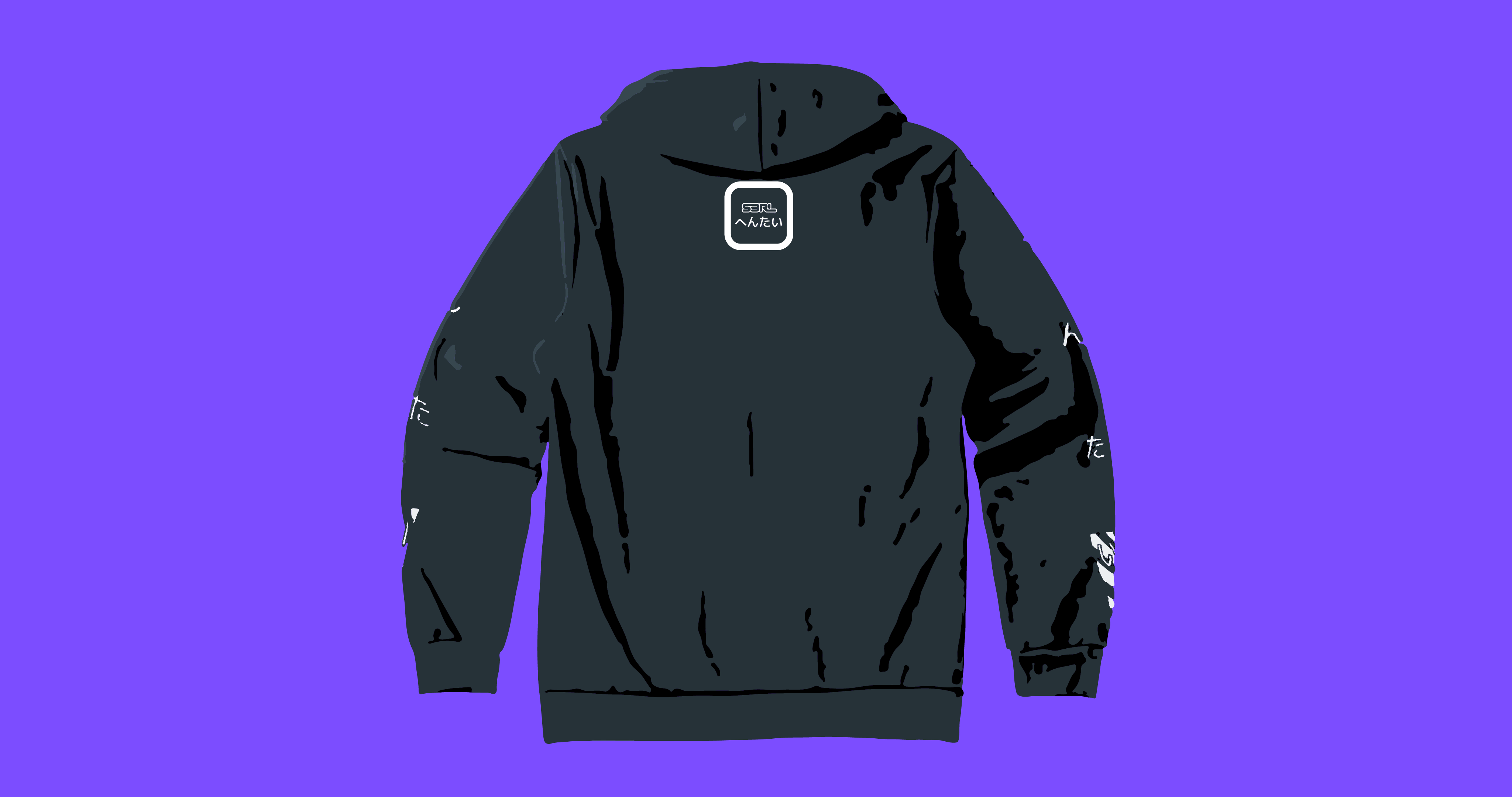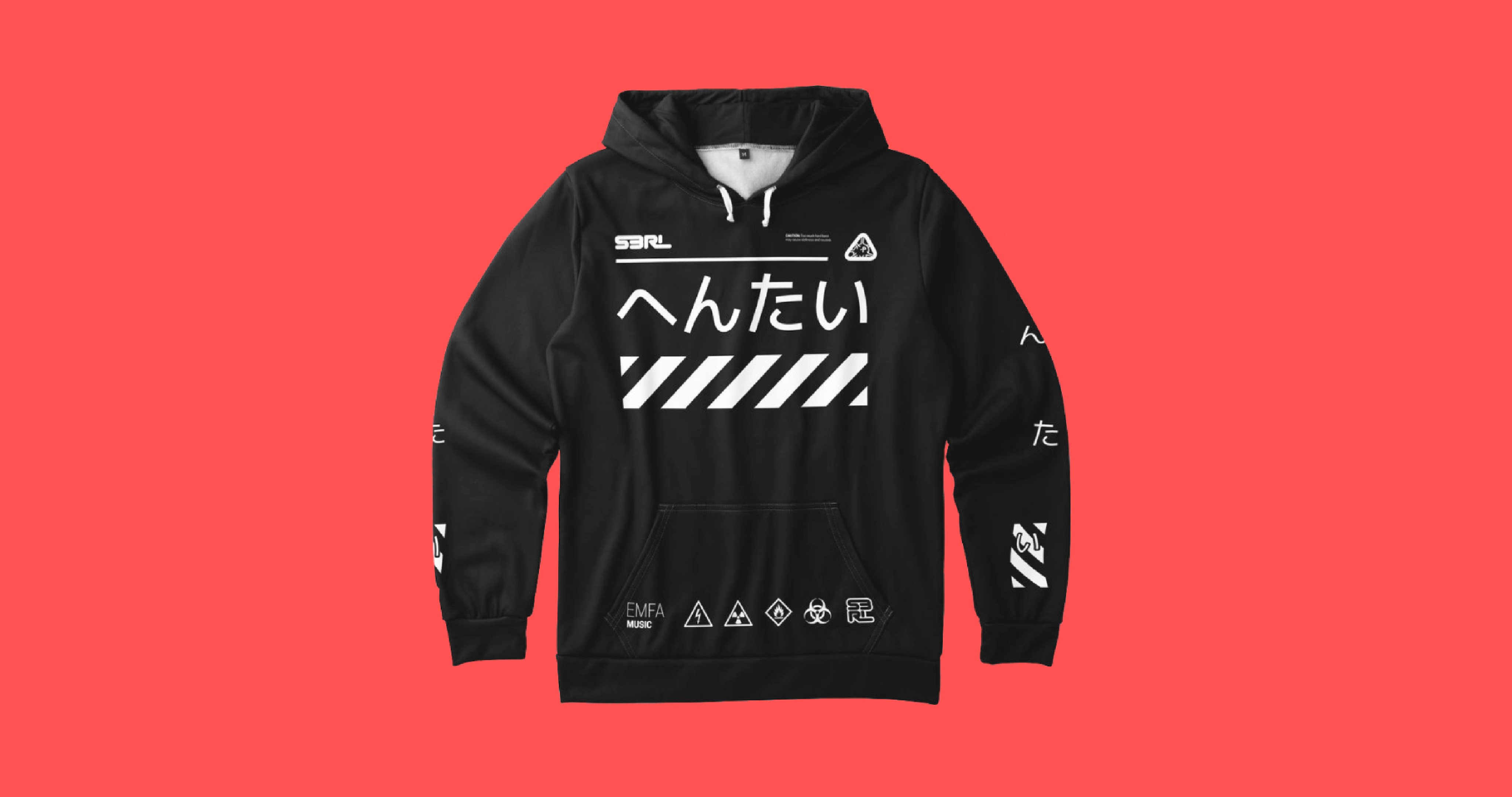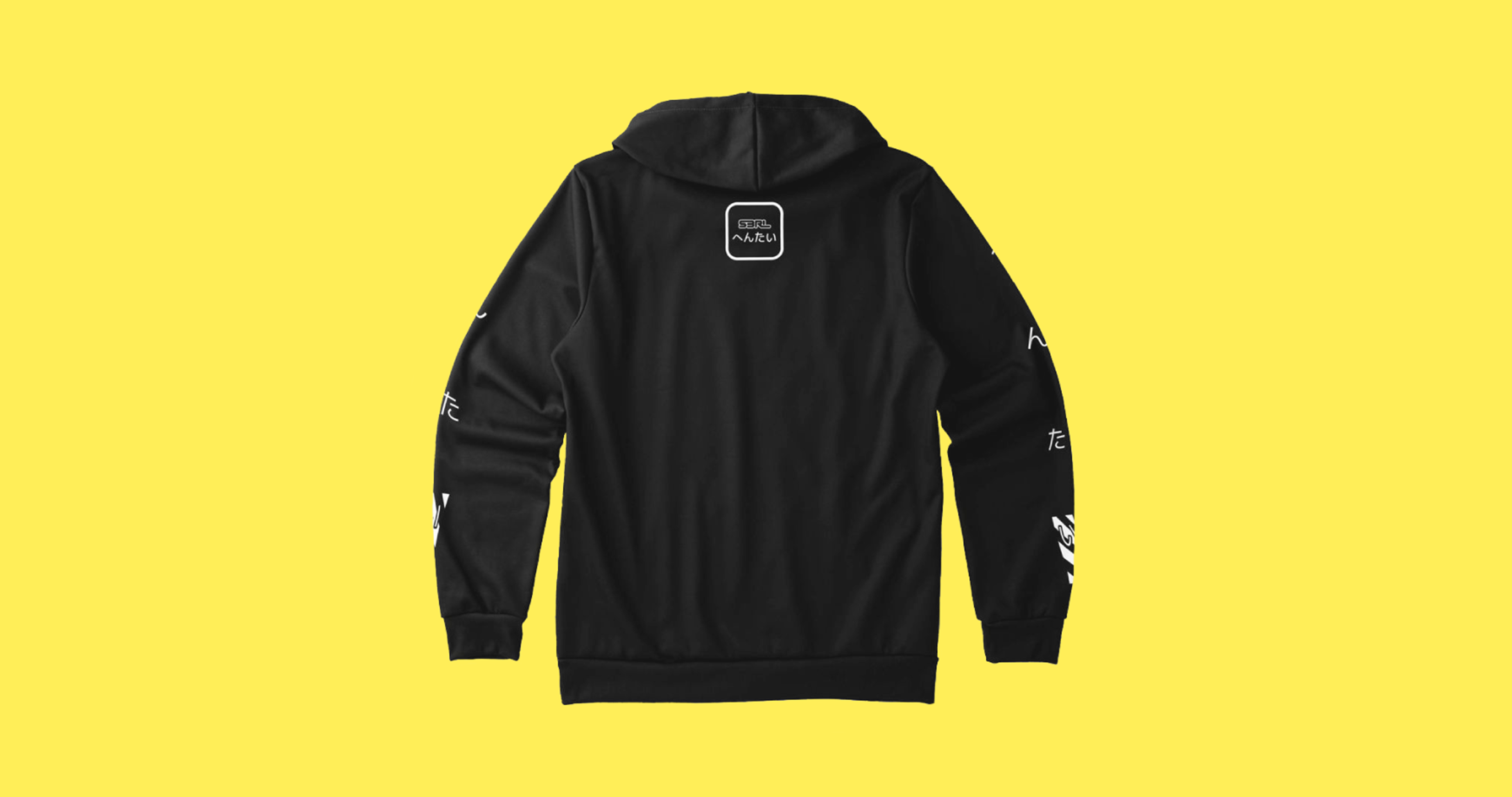 The hoodie is available on DJ S3RL's Teespring store.
More projects like this.