DJ S3RL, as a musician, has always had some key things figured out and in place:
Great music, a legendary signature sound, an extremely dedicated audience, a powerful voice, and years of success. He knew it was about time that he took his brand to the next level.
Nothing ultra fancy—just something to keep everything together. Something to make everything he'd do, look consistent.
Because while he (obviously) had absolute control over his music, he still had collaborators work on other media that supported it. This included things like cover art, music videos, email updates, and more.
Jole (S3RL) needed a system that would guide his collaborators to stay in line with his brand when they'd work with him on anything. He needed something that would tell them how to make things for S3RL. If only there could be a book—or a design manual—or a book that were a design manua—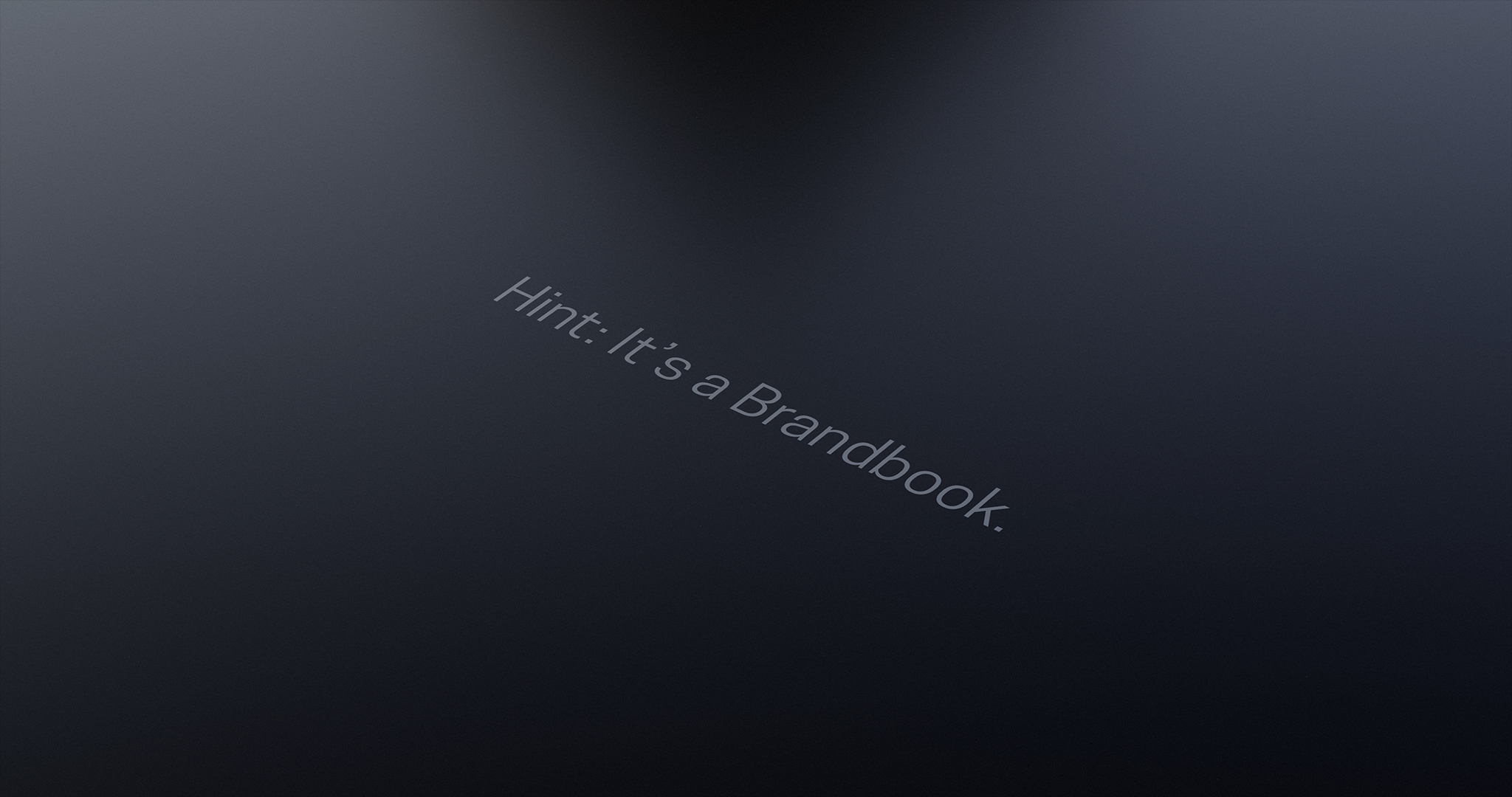 Hopefully, books like that already exist. They're called brandbooks, and they're exactly what their name suggests. They are books about brands.
A brandbook is a brand's blueprint for the way it looks, communicates, and interacts with the world around itself. Depending on the brand, its brandbook may focus more on some of these qualities than others, and may vary in depth and detail across its content (compared to another brandbook about another brand).
But a brandbook cannot be built entirely from the ground up. Like almost all of design, it needs a place to start, and a direction to aim for. And it just so happens that branding something (or someone) often requires a wide and detailed foundation to build upon. After all, it's a design and communication system for the entire brand. And like every design system, it requires purpose, direction, and data.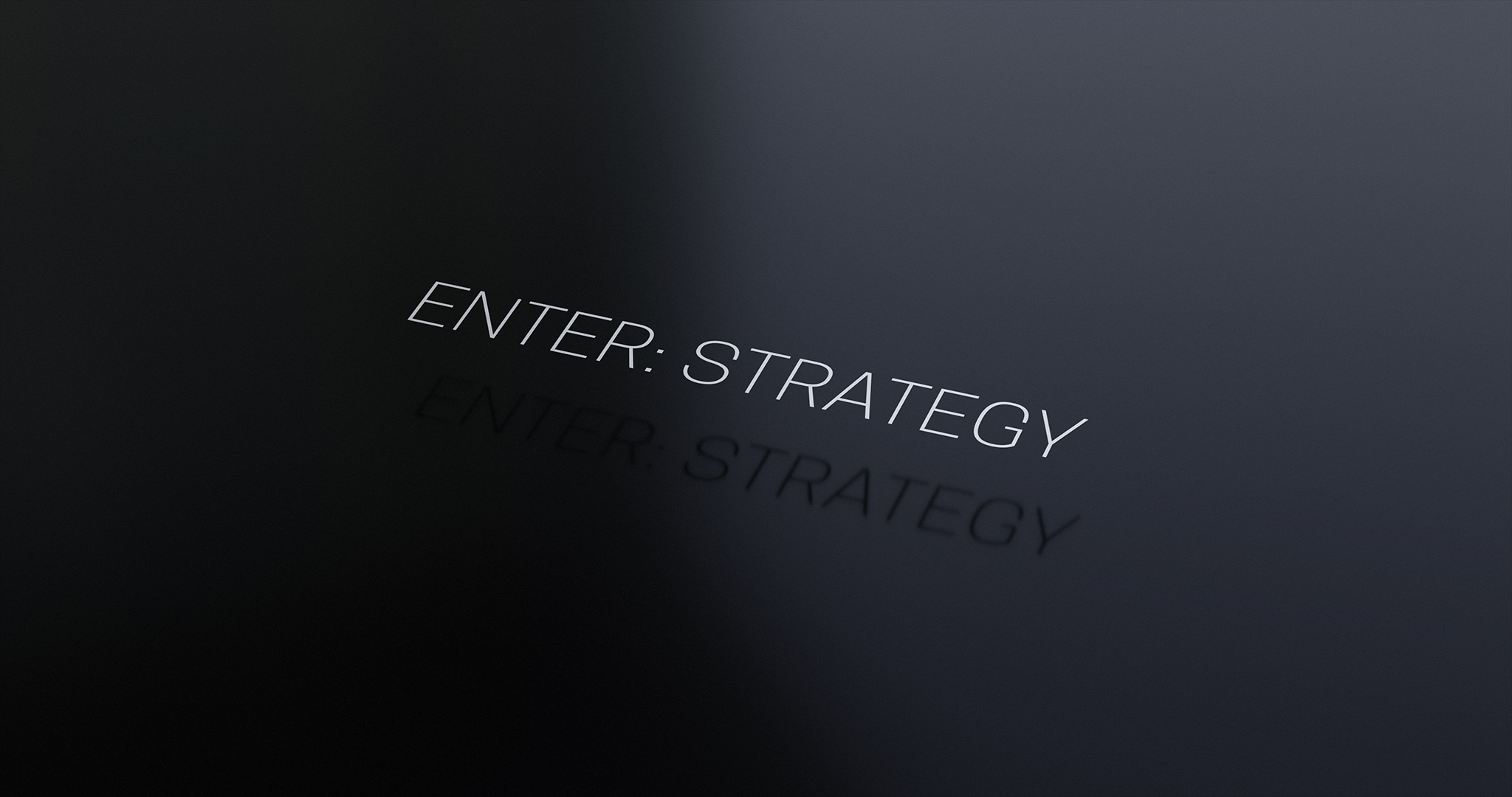 Enter: Strategy
This is where we used Brand Strategy. It started out as a series of questions and brainstorming exercises, and evolved into more S3RL-specific discovery. We made sure to ask all the right questions and collect all the analytics data that S3RL could get us from his social media accounts. And of course, all of this was done online—with each segment starting with a private video hosted on YouTube, and continued in Facebook chat. No video or voice calls.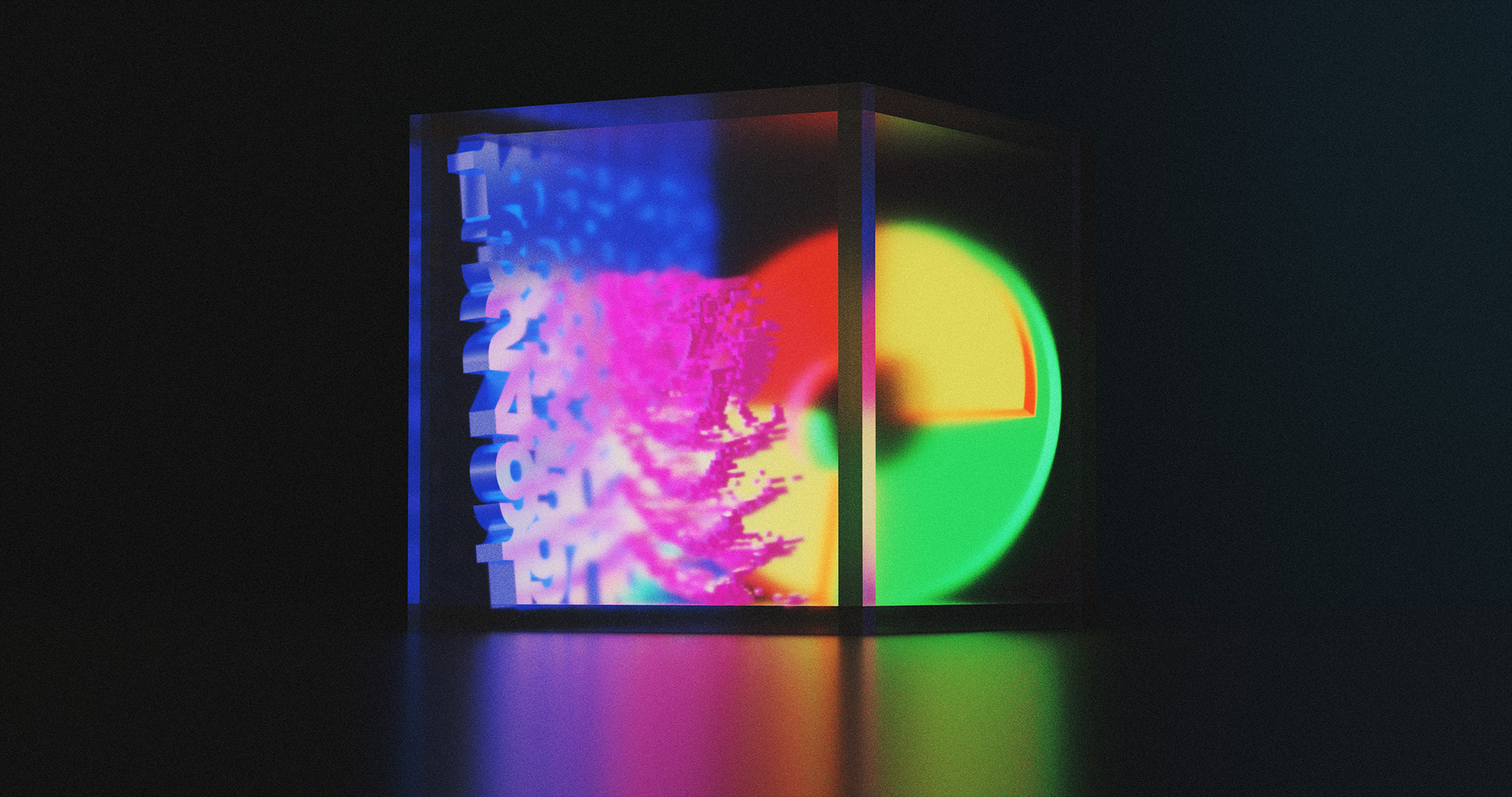 This may have been an unconventional way to execute brand strategy, but it worked. I just had to find a way to execute everything in the correct format, and make it easy for Jole and his team to express everything in a low-effort, convenient, text-based format with enough clarity.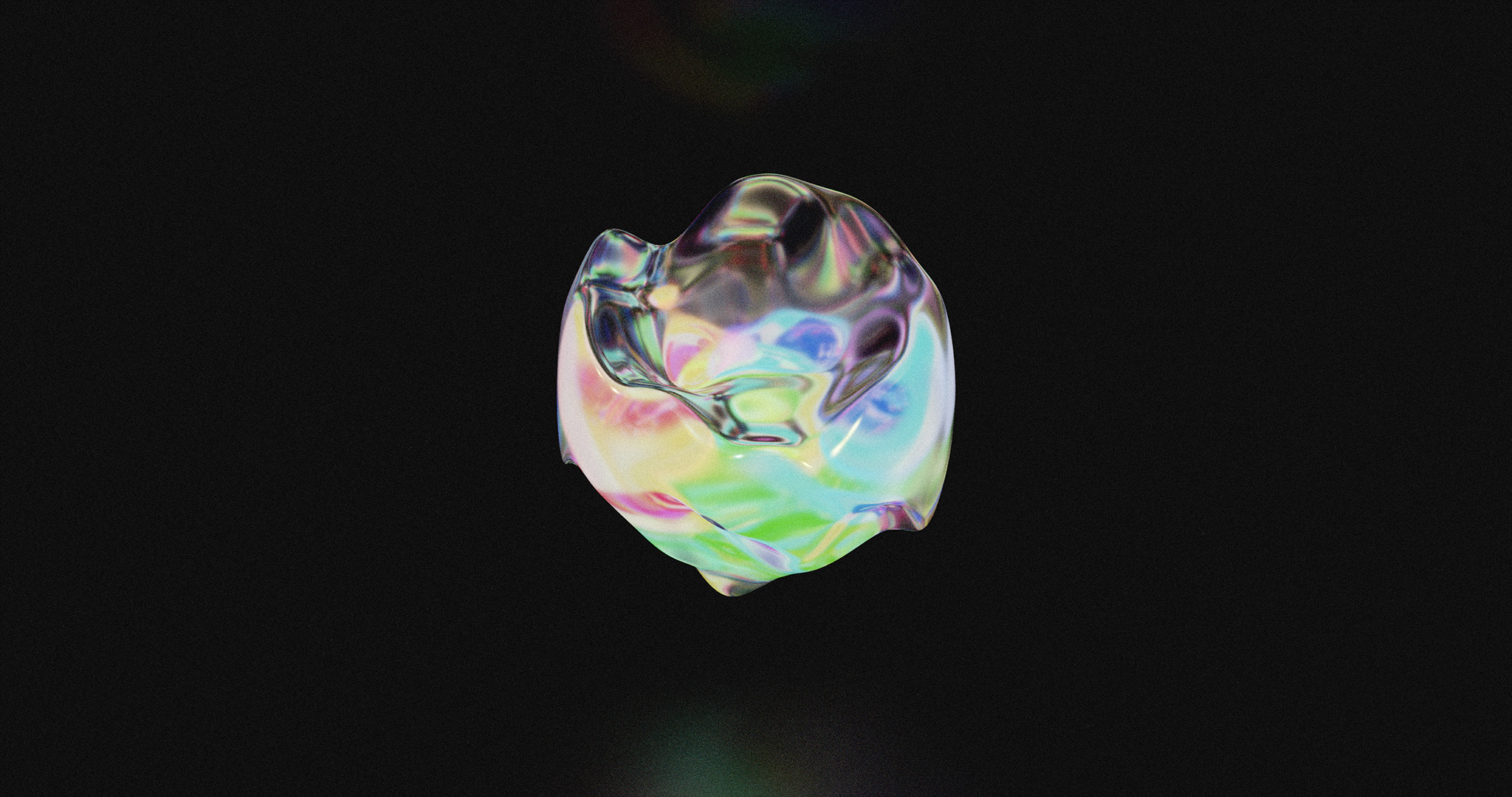 By the end of my back-and-forth sessions with S3RL, we had a document. An unorganized set of pages inhabited by numbers, audience data, facts, predictions, and quotes from S3RL.
This document was soon turned into a filtered, cleaner, and better-looking version of itself:
It included a bunch of common strategy techniques like positioning S3RL's brand (but honestly just discovering where S3RL already was);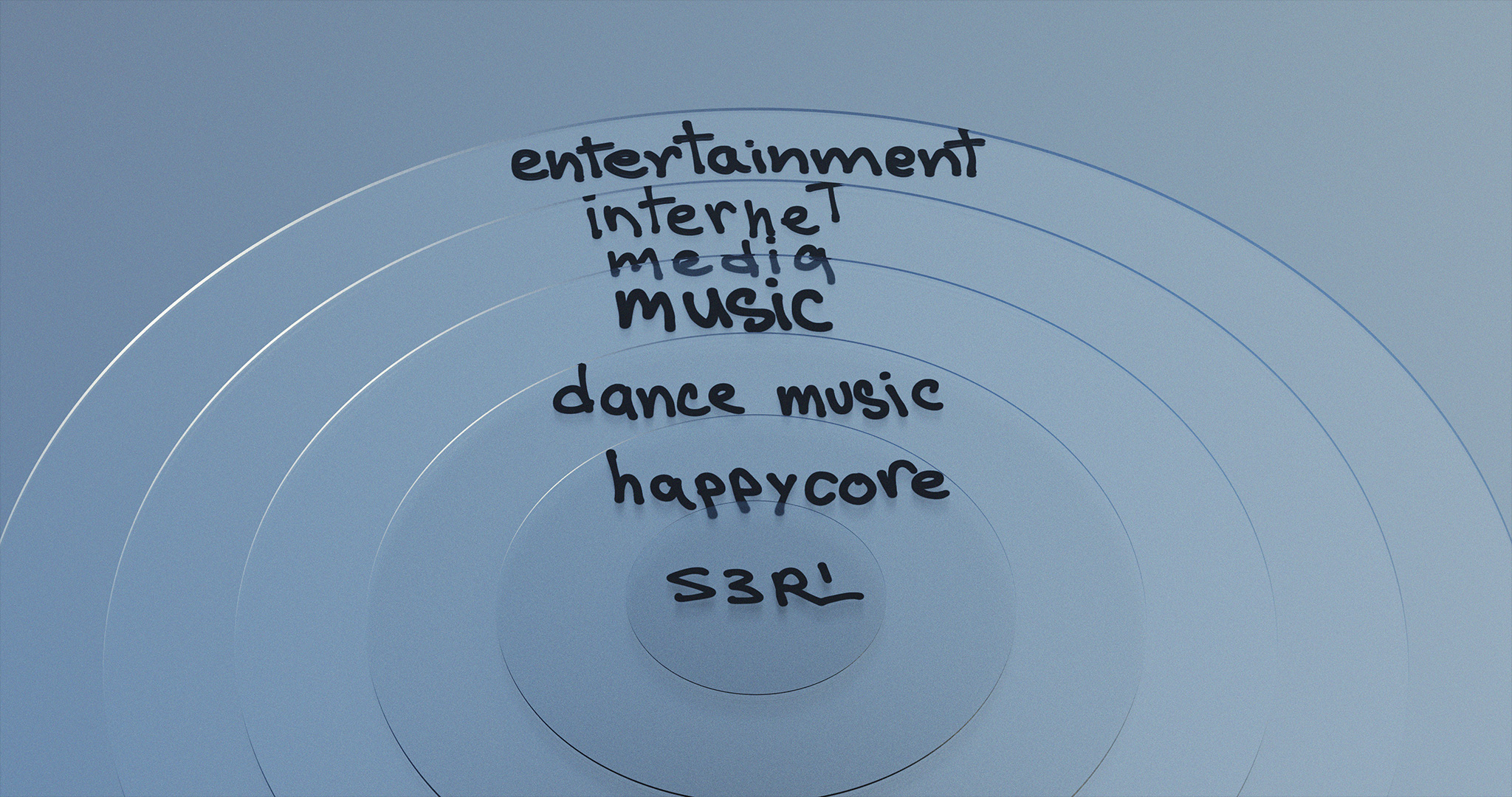 laying out his brand's personality;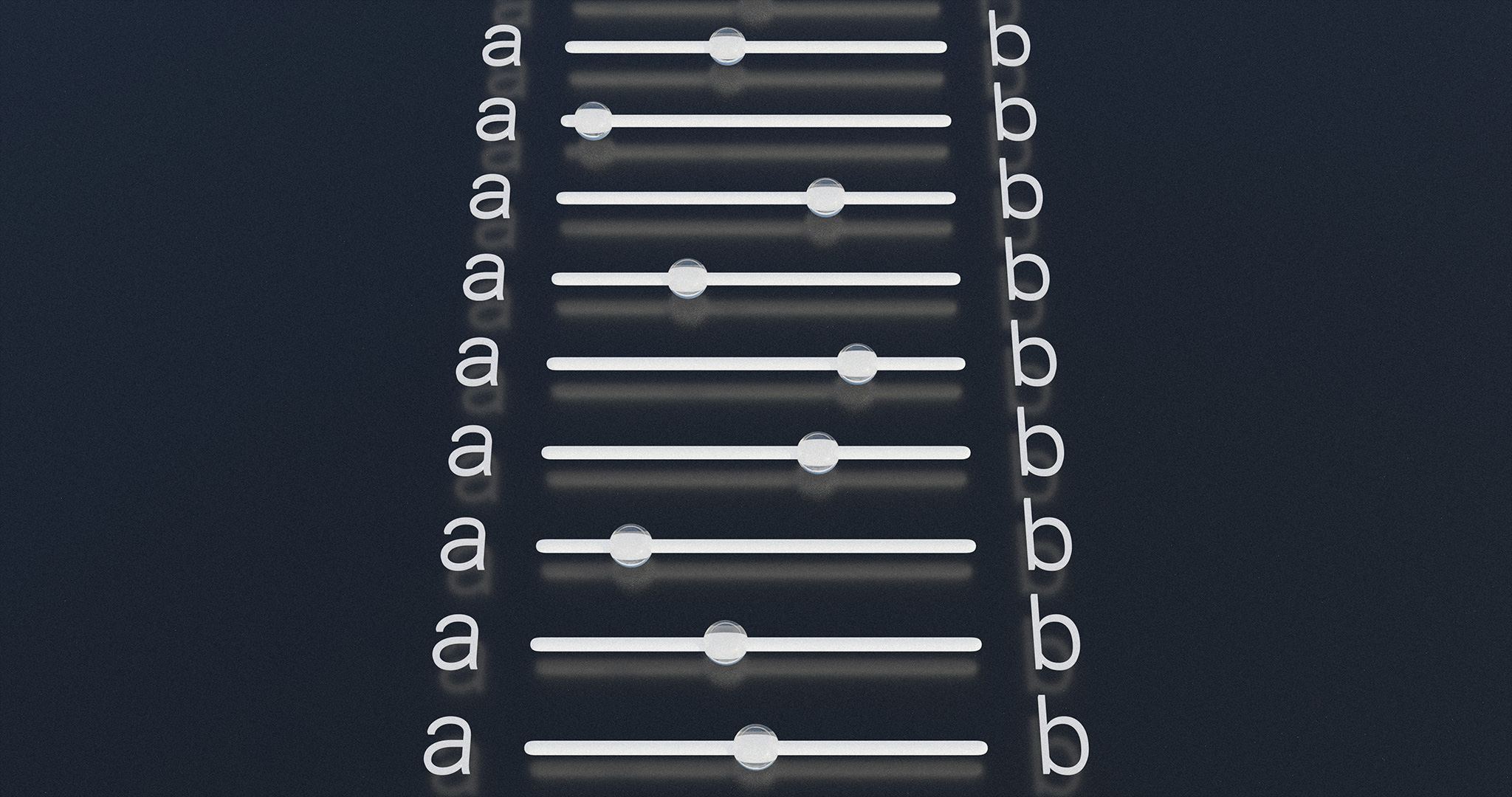 coming up with audience profiles, which included details about S3RL's fans, and why he has their attention (which wasn't a challenge at all, because of how well Jole already interacted with, and understood his audience);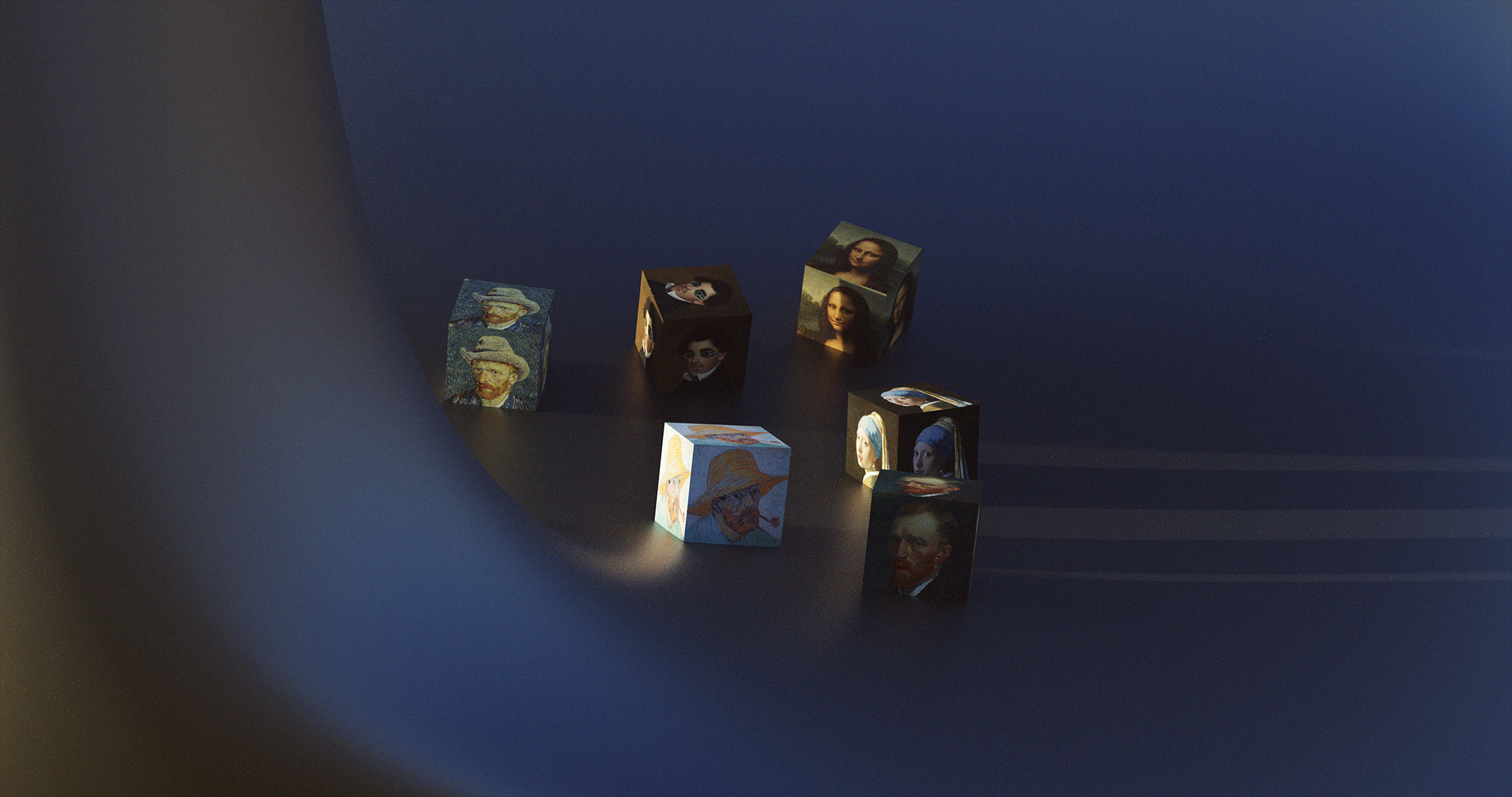 and a bunch of important notes about S3RL, forged from all the precious analytics we had collected, and important questions I had asked him.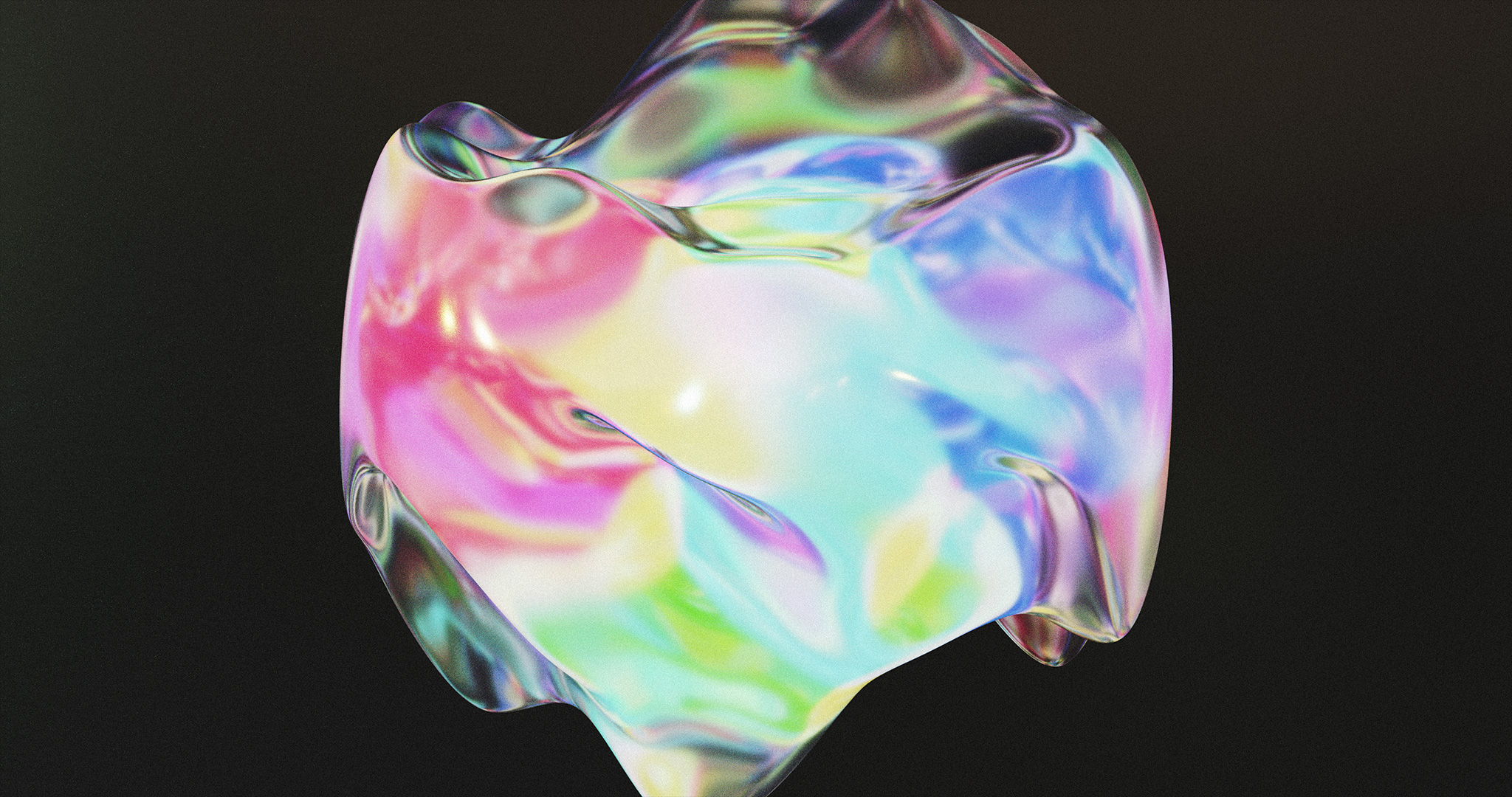 The final strategy document, which now contained a quality collection of tangible and abstract information about S3RL, his place in the industry, and his audience.
What we did immediately afterwards was the brandbook. You can read everything about it on this page.
More projects like this.